Schengen Visa From Dubai For UAE Residents
Get fastest Schengen visa from Dubai
Are you planning a vacation to Schengen countries? Regal Dubai Travel Agency is the best place to get fastest appointment your Schengen visa from Dubai.
Regal Dubai Travel Agency has 10 years of experience in providing Schengen visas for UAE residents.
Our team of visa experts will help you through the entire process, making it easier and faster to obtain your visa. We provide personalized assistance and our dedicated customer support team is available 24/7 to answer any questions you may have.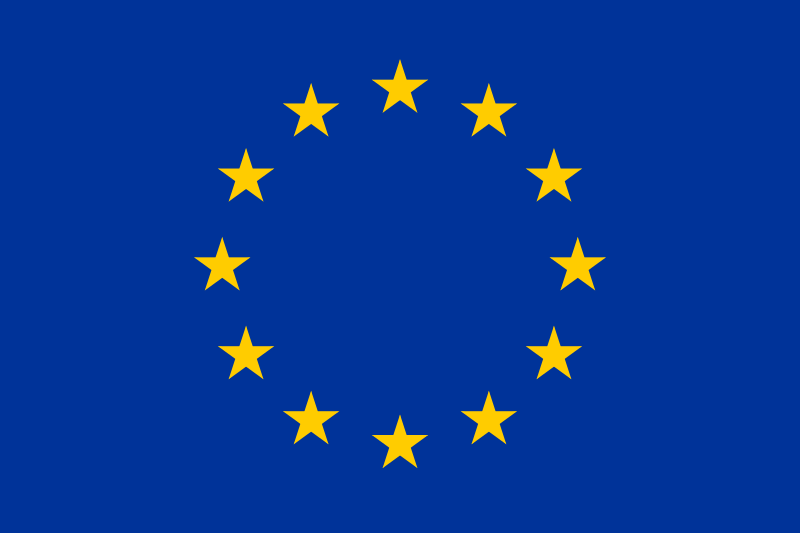 Documents required to obtain a Schengen visa from UAE
How much does it cost for Schengen visa Dubai?
How long does it take to get a Schengen visa from Dubai?
How to apply for Schengen visa from Dubai?
Regal Dubai Travel Agency can make your visa application easier than ever!
Please feel free to call Regal Dubai Travel Agency and book your visa consultation.
How my Schengen visa process happens?
We will collect your documents.
We will take an appointment at VFS Global.
Preparation of the required documents which needs to be submitted at VFS.
Personal appearance at the VFS for the submission of documents on the day of appointment.
Wait for the visa approval.
How do I pay for my Schengen visa from UAE?
About Schengen visa & Regal procedures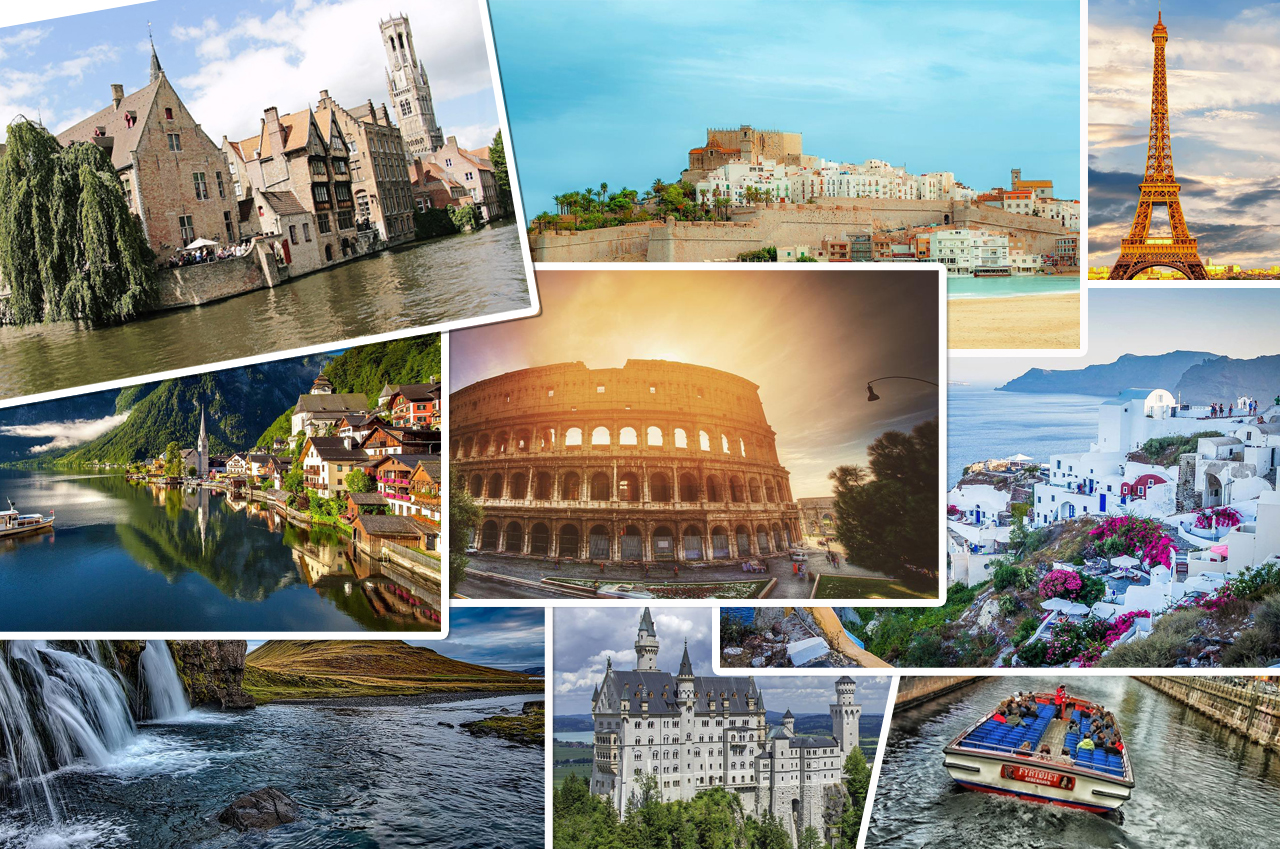 A Schengen Visa is a short stay visa that allows travelers to visit any of the member countries of the Schengen Area for up to 90 or 180 days. This visa can be used for a variety of purposes, such as Tourism, Business, or transit through the Schengen Area. There are different types of visa. Depending upon your nationality and purpose of visit you need to apply for the visa. Generally, if you want to visit for vacation purpose then you can apply for the Tourist Visa. 
If you have any more questions or if you need any further help, please call us any time you want, or send us a WhatsApp message or send us an email

.

All our office emails are guaranteed to be replied within a maximum of 1 business hour.
You can use the below query form to get in touch with us.
If you have any more questions, please call us or WhatsApp us or email us or use the below form
FAQ for Schengen Visa from Dubai