Your Dedicated Regal Team
This is an opportunity to meet your fantastic, dedicated team at Regal Tours who is always committed to giving you the best of the world class services.
This fantastic team who are listed below workday in and day out to give you amazing travel experience, checking and making sure all your documents are perfect and these team are always working very closely to all government departments.
This will ensure that all your visas will be processed, organized, and arranged and issued very fast and very quickly.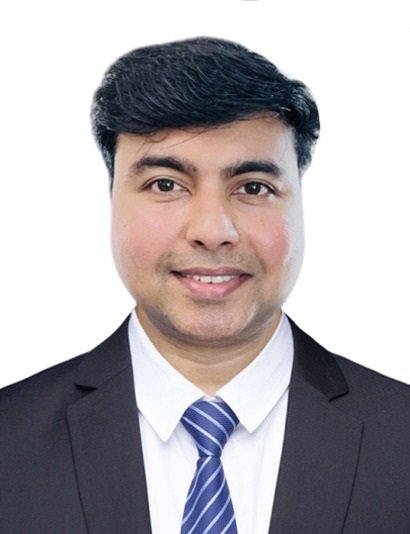 Muhammad Sha
The Team Leader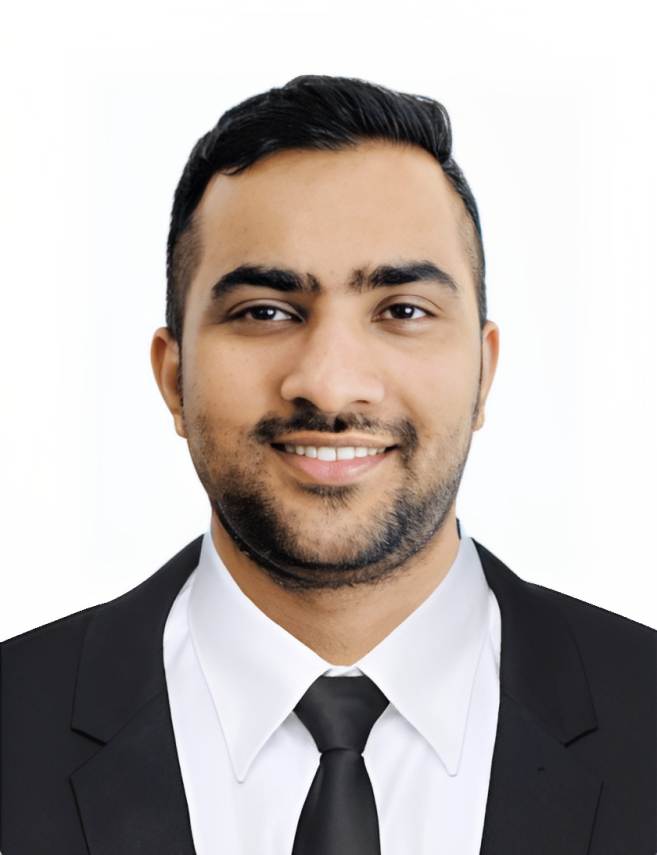 Subair
Office Manager
Husham
Office in Charge
Rahul
senior expert
sharif
Senior consultant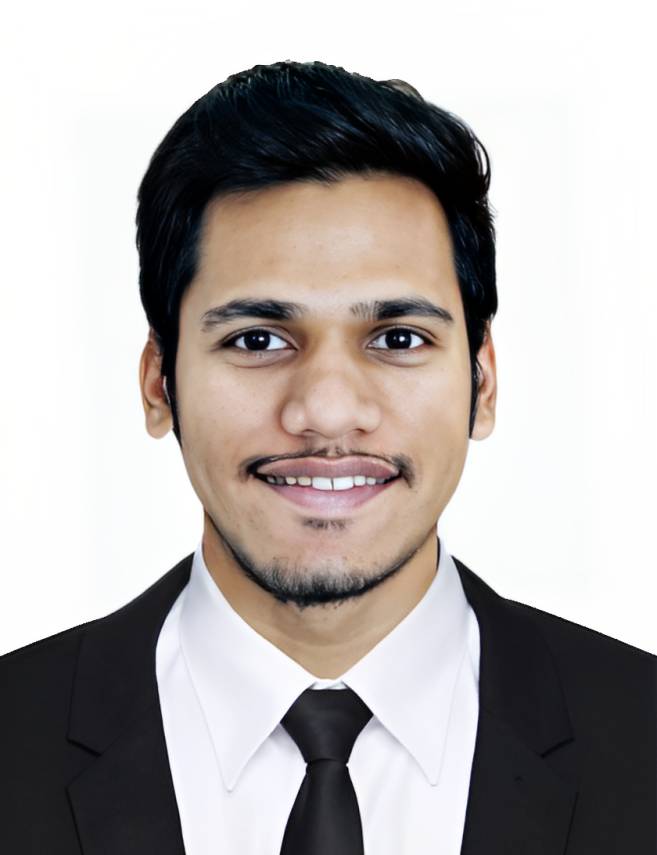 danish
Senior Consultant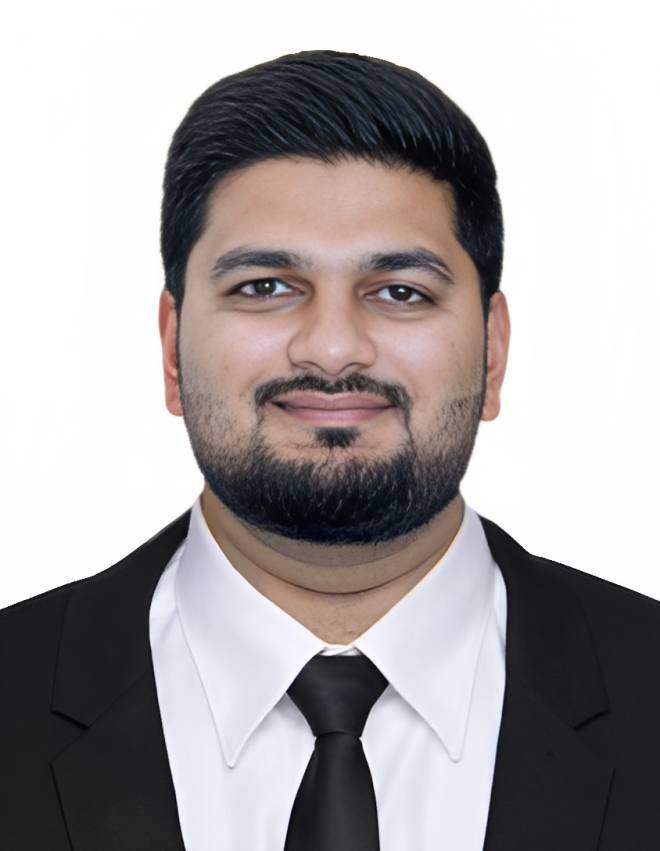 mukarram
Senior Specialist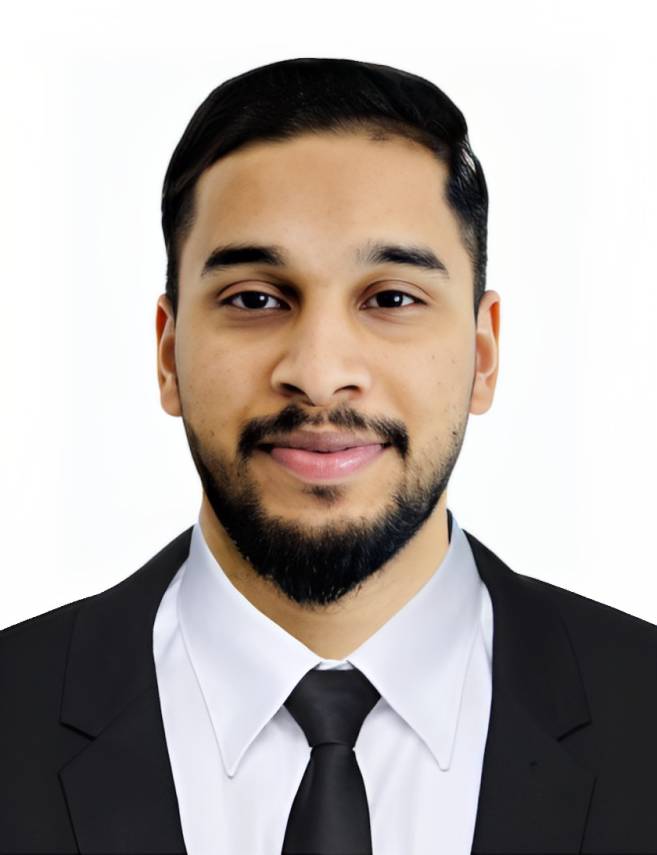 Salih
Support Team
fuad
Support Team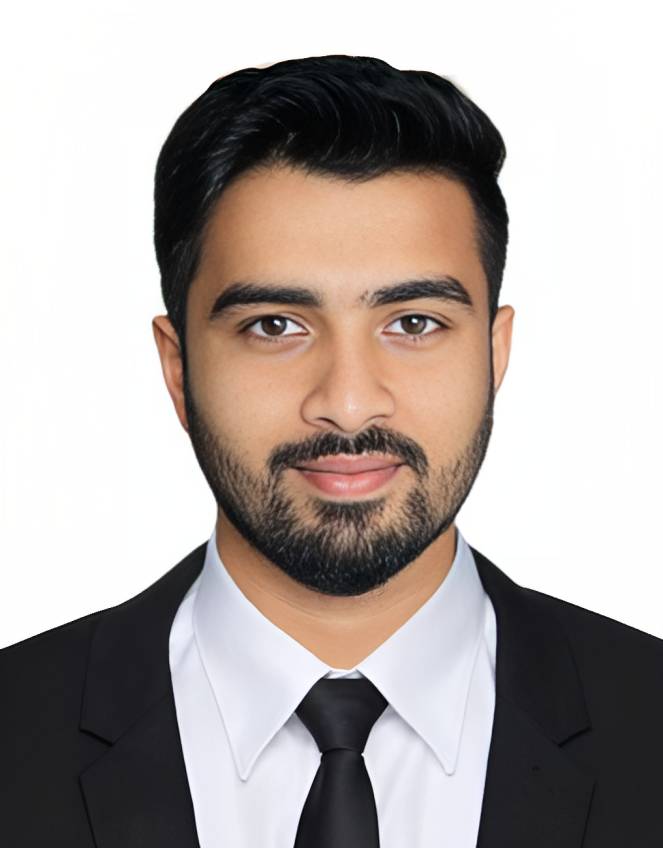 rilwan
Support Team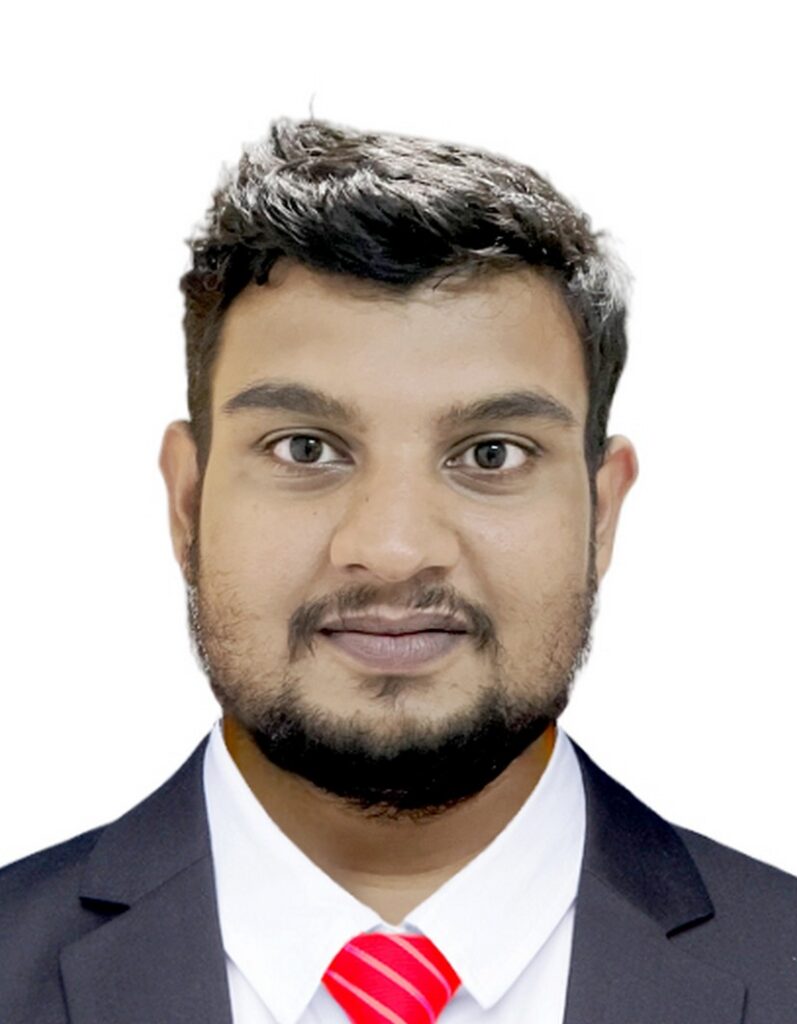 Tanveer
Support Team
This team are so reliable and almost world famous also because people from almost all part of the world knows these fantastic team members.
These are the frontline workers, we have much more people working behind the screens always working towards giving you an outstanding travel experience.
Each and every single member of Regal Tours are identified by Dubai Government as Authorized and Approved Travel Consultant Experts.