Georgia Visa From Dubai UAE
Georgia On Arrival Visa for UAE & GCC residents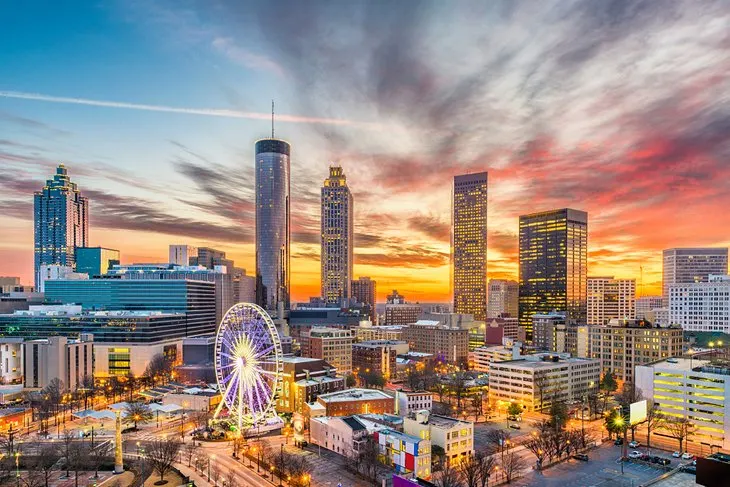 Georgia visa from Dubai UAE
If you are a resident of UAE or any other Gulf country and looking for a Georgia visit visa, then you will be eligible to get on-arrival visa in Georgia. So it means you don't have to apply for a preapproved visa prior to traveling to Georgia.
Since visa rules in Georgia have been relaxed as part of promoting tourism activities however if you are looking for better air ticket prices or a nice hotel stay with good hotel rates you can contact us, we can arrange very nice hotels for you in Georgia and also we can give excellent ticket prices to travel to Georgia.
In case you have more doubts or if you want more clarification on the on-arrival process, please feel free to contact us we will be very glad to help you. 
In the meantime please take a moment and visit our other visa pages like Turkey, Azerbaijan, Cyprus, etc. Where we have a lineup of visa services if you find something else that will be very useful for you, please let us know we will be very happy to assist you.
Air Ticket & Hotel Booking to Georgia
You can easily send above mentioned documents by WhatsApp to us on +971508474794 or by email us to info@regaluae.com
Please feel free to call Regal Dubai Travel Agency and book your visa consultation.
How do I pay for Air Ticket & Hotel Booking?
If you have any more questions or if you need any further help, please call us any time you want, or send us a WhatsApp message or send us an email

.

All our office emails are guaranteed to be replied within a maximum of 1 business hour.
You can use the below query form to get in touch with us.
If you have any more questions, please call us or WhatsApp us or email us or use the below form
FAQ for Georgia On Arrival Visa from Dubai
 You can simply send your passport copy to our WhatsApp number +971508474794.
If you are a UAE citizen, you can avail visa on arrival to stay for up to 90 days
Even holders of visas or residence permits of other GCC (Gulf Cooperation Council) countries can travel to Georgia visa-free for a period of 90 days. They get an entry stamp to Georgia upon arrival.