Croatia Visa from Dubai UAE
Croatia Visit Visa from Dubai for UAE residents
If you are looking for an Croatia visa, Regal Dubai Travel Agency is your best choice. Because we have 10 years of experience in providing European Countries visit visas for UAE residents.
The expert travel consultants in our office, who are professionally focused on getting approvals for Europe visas for travelers to get it approved from Dubai are also specialized in preparing the exact documents required for assured approval.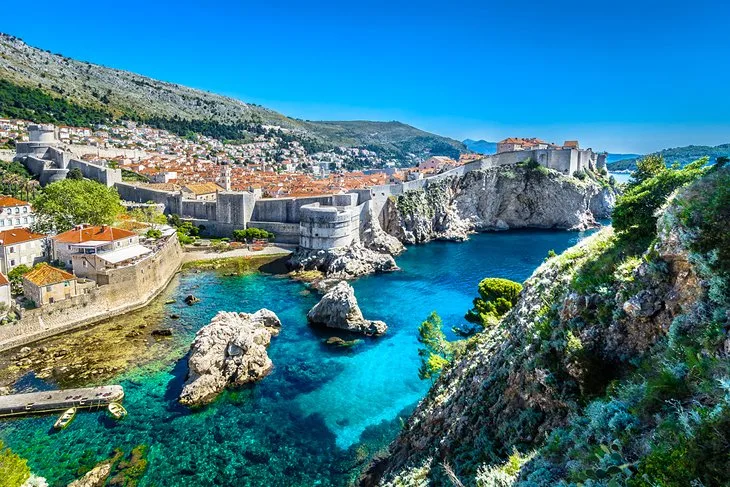 What documents are required to get Croatia Visit Visa from UAE?
How much does it cost for a Croatia Visit Visa from Dubai?
How long does it take to get my Croatia Visit Visa from UAE?
About Croatia visa & Regal procedures
How do I apply for my Croatia Visa from UAE?
You can send mentioned documents by WhatsApp to us on 

+971508474794

or by email us to info@regaluae.com
Please remember to mention, "Croatia visit visa"

Please feel free to call Regal Dubai Travel Agency and book your Croatia visa consultation.
How do I pay for my Croatia Visa from UAE?
If you have any more questions or if you need any further help, please call us any time you want, or send us a WhatsApp message or send us an email

.

All our office emails are guaranteed to be replied within a maximum of 1 business hour.
You can use the below query form to get in touch with us.
If you have any more questions, please call us or WhatsApp us or email us or use the below form
FAQ for Croatia Visit Visa from Dubai