Certificate Attestations in Dubai UAE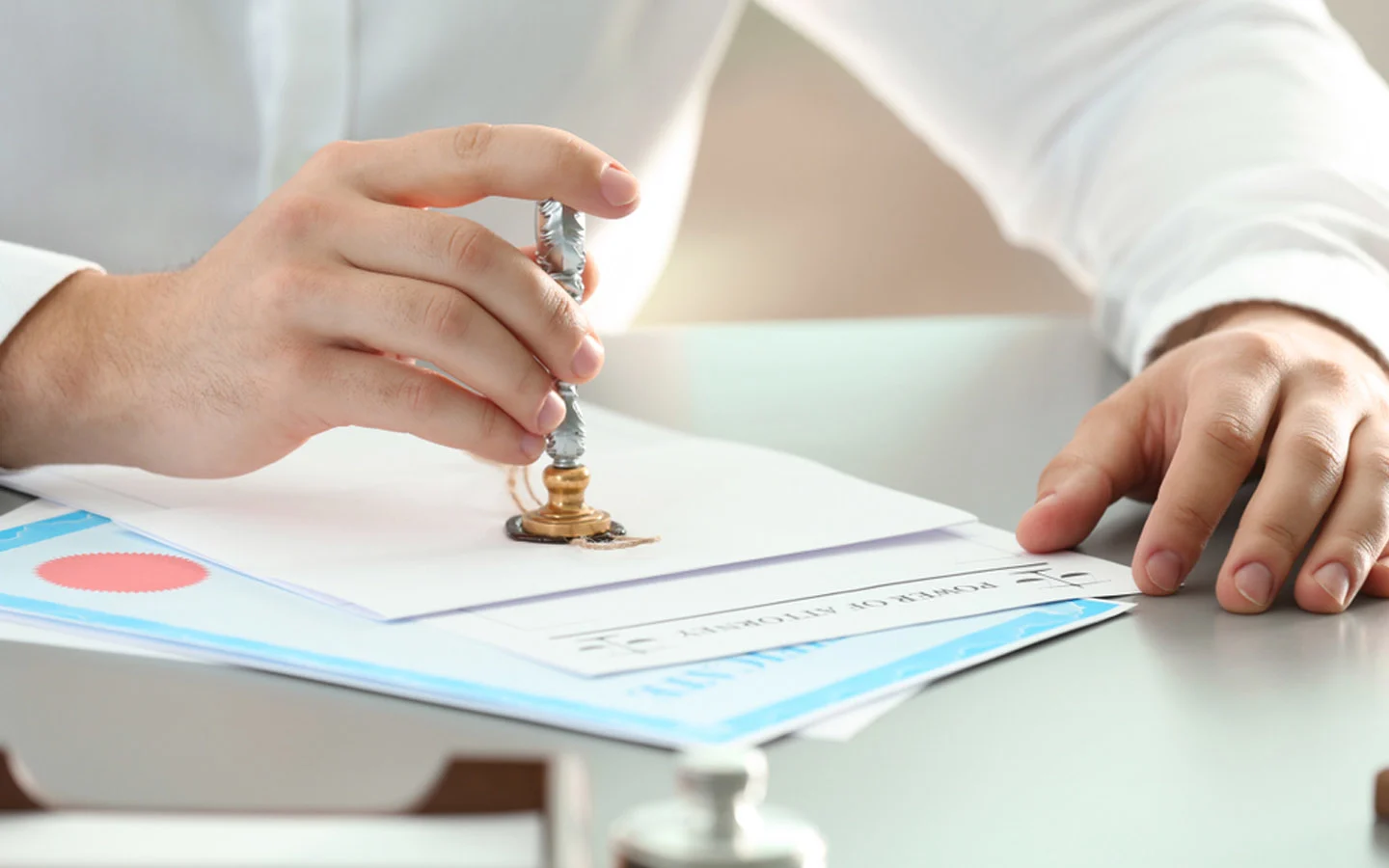 How can i get a Documents Attestation Service in Dubai UAE?
Regal Dubai is a leading provider of certificate attestation services in Dubai, UAE. We offer a wide range of services including document attestation and legalization.
We are a one-stop destination for all your document attestation needs. We pride ourselves on our quality service and competitive prices.
Our expert and experienced staffs are always responsible and prioritize the customer's benefits and interests.
We provide all possible Attestation services with the help of our expert staff and there always committed to providing the best possible service to our clients.
Regal Dubai has been providing document attestation services in Dubai, UAE for over 10 years. We provide all kinds of document attestation services, including documents clearing, degree certificate attestation, birth certificate attestation, marriage certificate attestation, and business document attestation.
Contact us today for a free consultation.
Marriage & Birth Certificate Attestation
Marriage and Birth certificate attestation is essential for visa processing and other needs in UAE. We advise and handle the complete process of attesting your document for our clients worldwide.
Educational Certificate Attestation
Are you planning to migrate to UAE for a job? Attestation of educational certificates is mandatory to obtain an eligible profession. We are experts in handling the attestation of various educational certificates from universities around the world.
Commercial Documents Attestation
We are experts in legalizing commercial documents of free zone companies, offshore companies, board resolutions, certificates of origin, and any other documents required in the UAE.
How to attest any certificate in Dubai?
Regal Dubai Travel Agency can make your attestation services easier than ever!
If you have any more questions, please call us or WhatsApp us or email us or use the below form
FAQ for certificate attestation services
 You can simply contact our WhatsApp number at +971508474794.
Price will be changed according to the type of certificate.
Birth and death certificates
Divorce contracts
Educational certificates
Marriage certificates
Medical certificates
Bank statements
Personal tax certificates
Powers of attorney
Commercial contracts and invoices