Want to move abroad? These are the cheapest countries in Europe in 2023
People move abroad for many reasons – to start a new job, to be closer to family or simply to explore a new country. But as the cost of living crisis bites, looking for a cheaper way of life is becoming the number one reason for a move.
Cheapest places in Europe for cost of living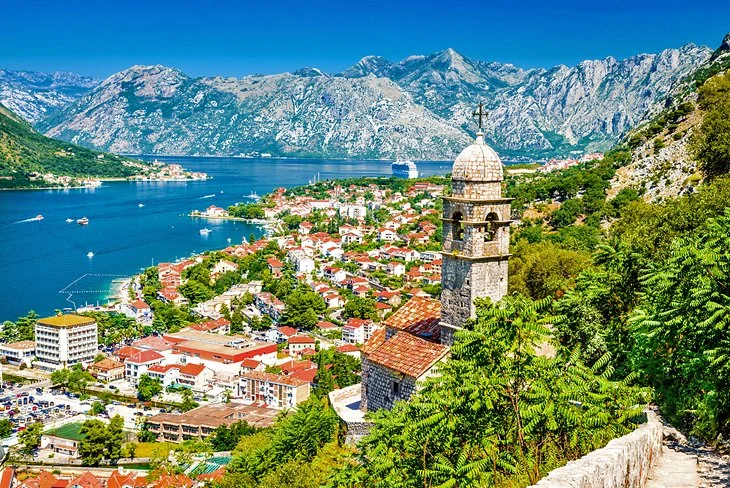 Montenegro boasts medieval cities, ice cold glacial lakes, the world's second deepest canyon – and extremely low prices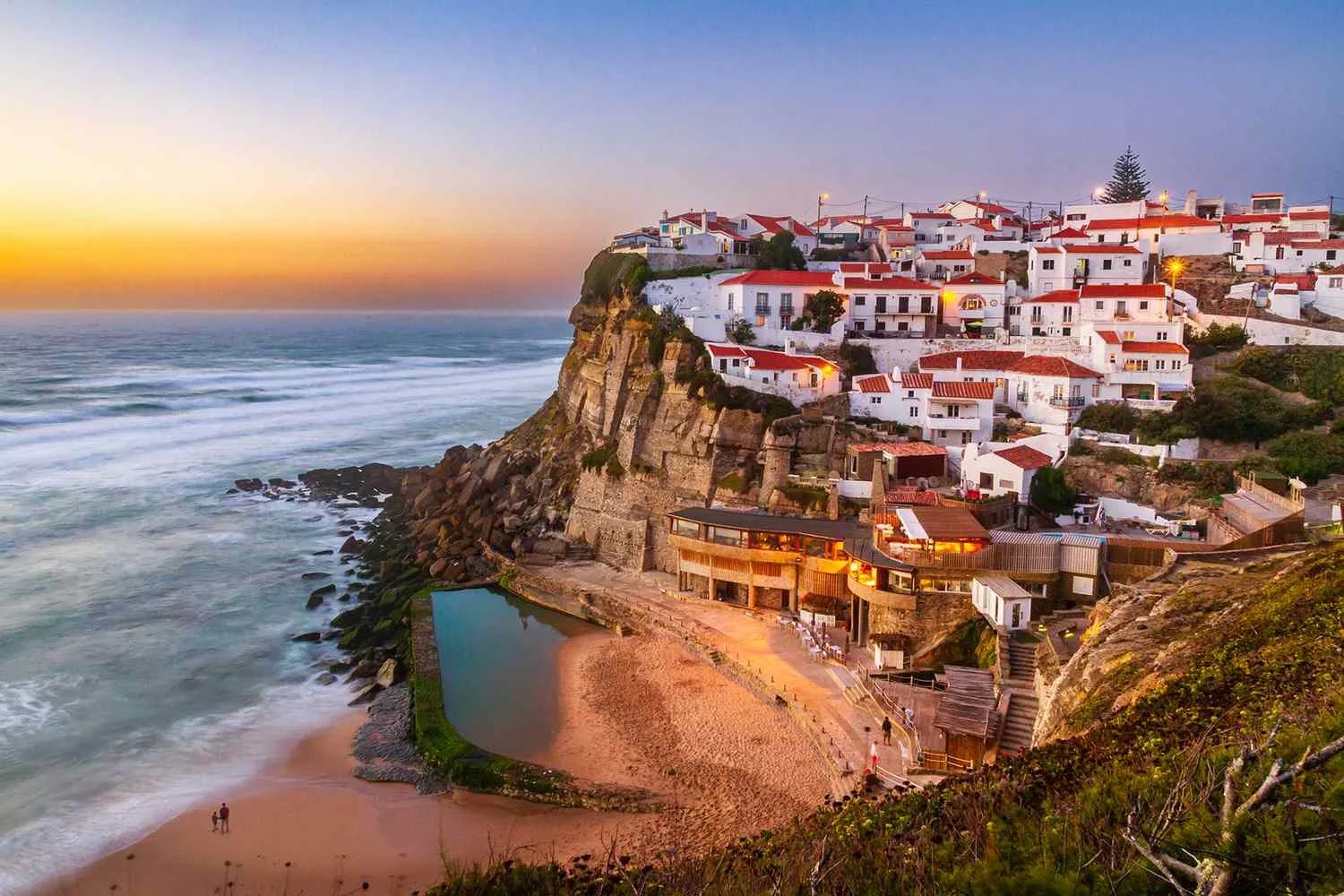 Portugal – with its sunny beaches and buzzing cities – is Europe's most popular digital nomad destination.
Numbeo gives Portugal a cost of living index score of 45.3.
Under the country's new digital nomad scheme, remote workers will be able to live and work in the country for up to 12 months. To qualify, applicants must earn at least €2,800 per month – four times Portugal's minimum wage.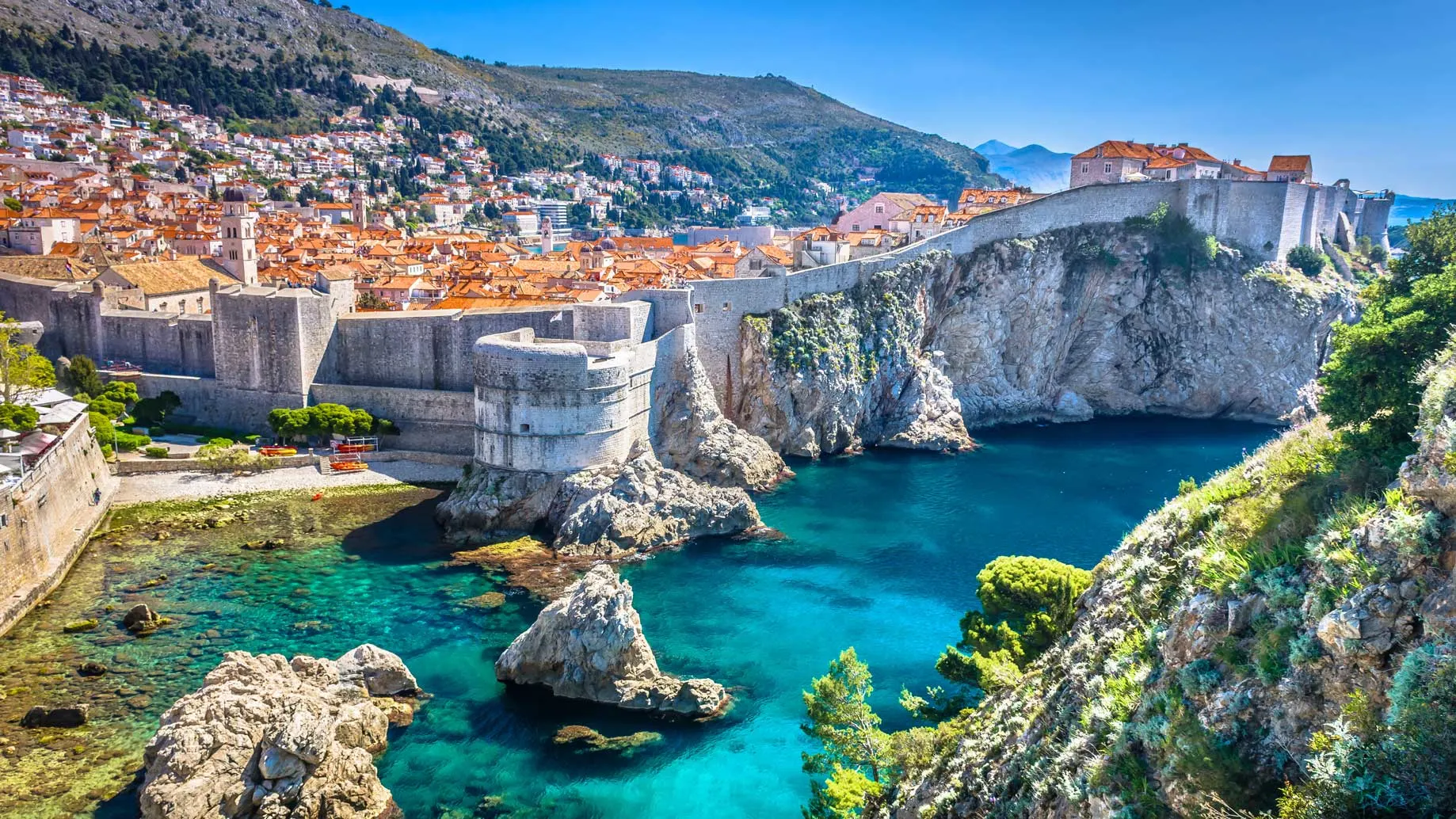 Sunny Croatia is slightly more expensive than Portugal, with an index of 46.7. Beachside cities like Split and Dubrovnik – famed for its 'Game of Thrones' filming locations – bring the average costs up. But the Balkan country is nonetheless a low-cost option for expats.
Lithuania is also popular with digital nomads – particularly youthful capital Vilnius, which boasts an abundance of coworking spaces. Numbeo gives it a rating of 48.8.
Would-be expats from the UK, US, Australia, South Korea, New Zealand or Japan, can apply for a fast-tracked, simplified visa which can generally be obtained in a couple of months.