Travel Experts Share Their Picks For The Hottest Cities To Visit In 2023
There are amazing places all over the world for every kind of tourist, but there are a few cities that absolutely everyone should see.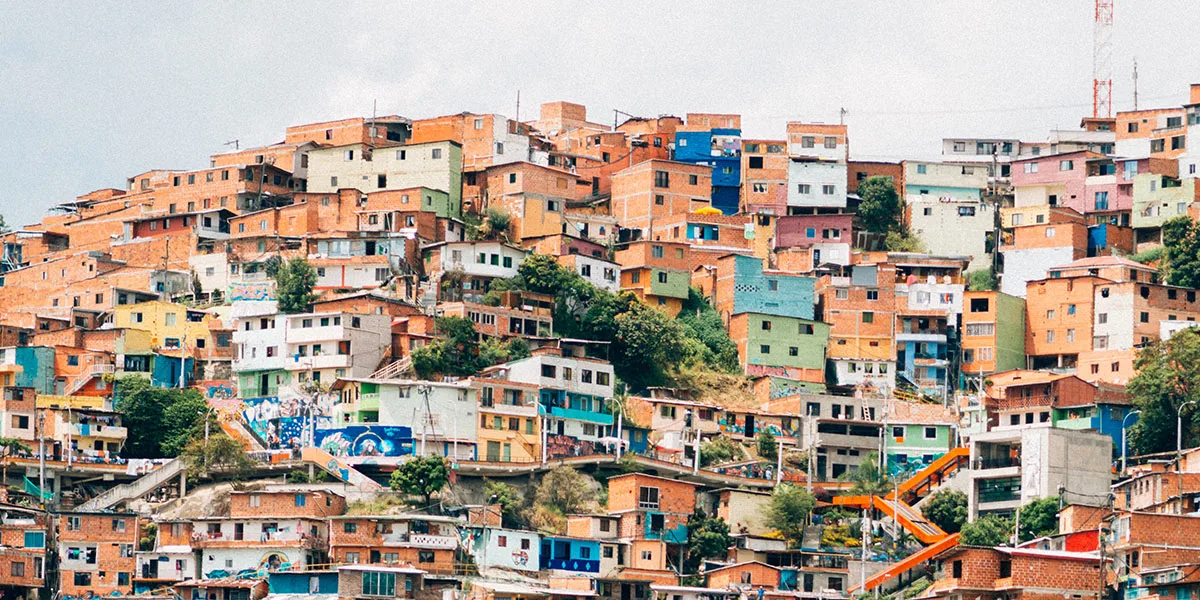 According to Forbes, Colombia is one of the best destinations in Latin America in 2023, and Medellin is becoming increasingly popular with tourists. This city experienced a meteoric rise in popularity in 2022, as tourism increased by 41% compared to the pre-pandemic levels.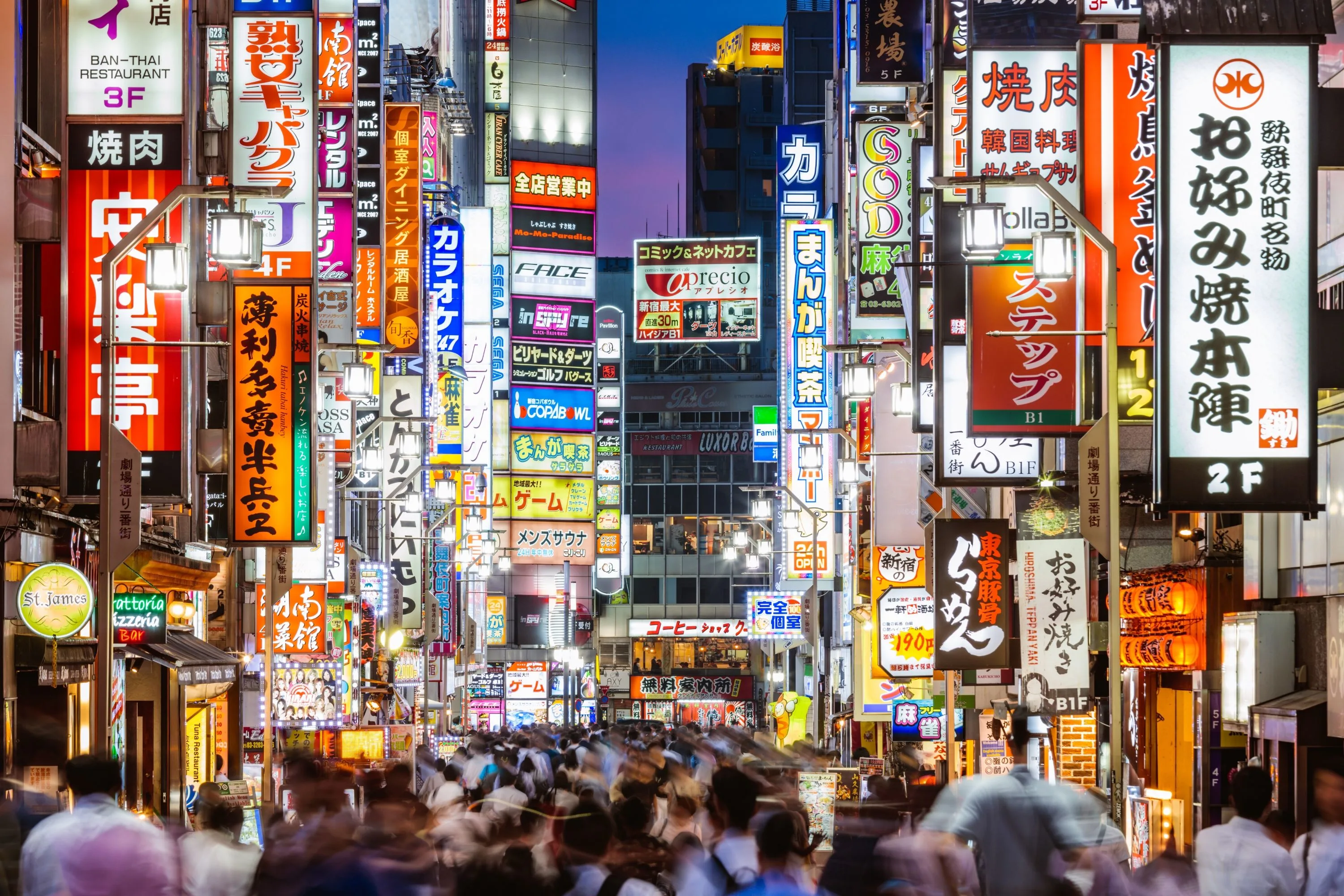 Since the dollar's increase in power, the yen's sharp decline has made Japan one of the top places to travel as soon as feasible. Tokyo, the nation's capital, provides a wonderful window into Japanese culture.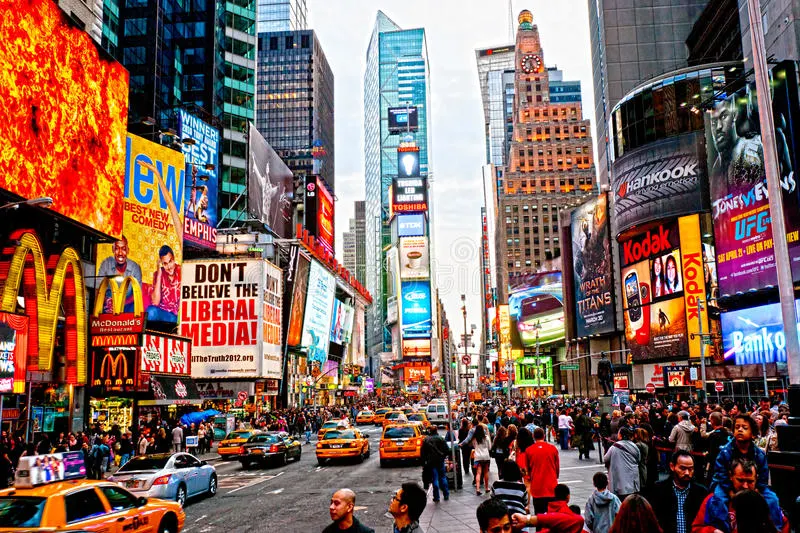 There is something unique about this city that is hard to find elsewhere. It has fantastic pizza and cheesecake, outstanding Broadway performances, amazing buildings, and famous movie locations.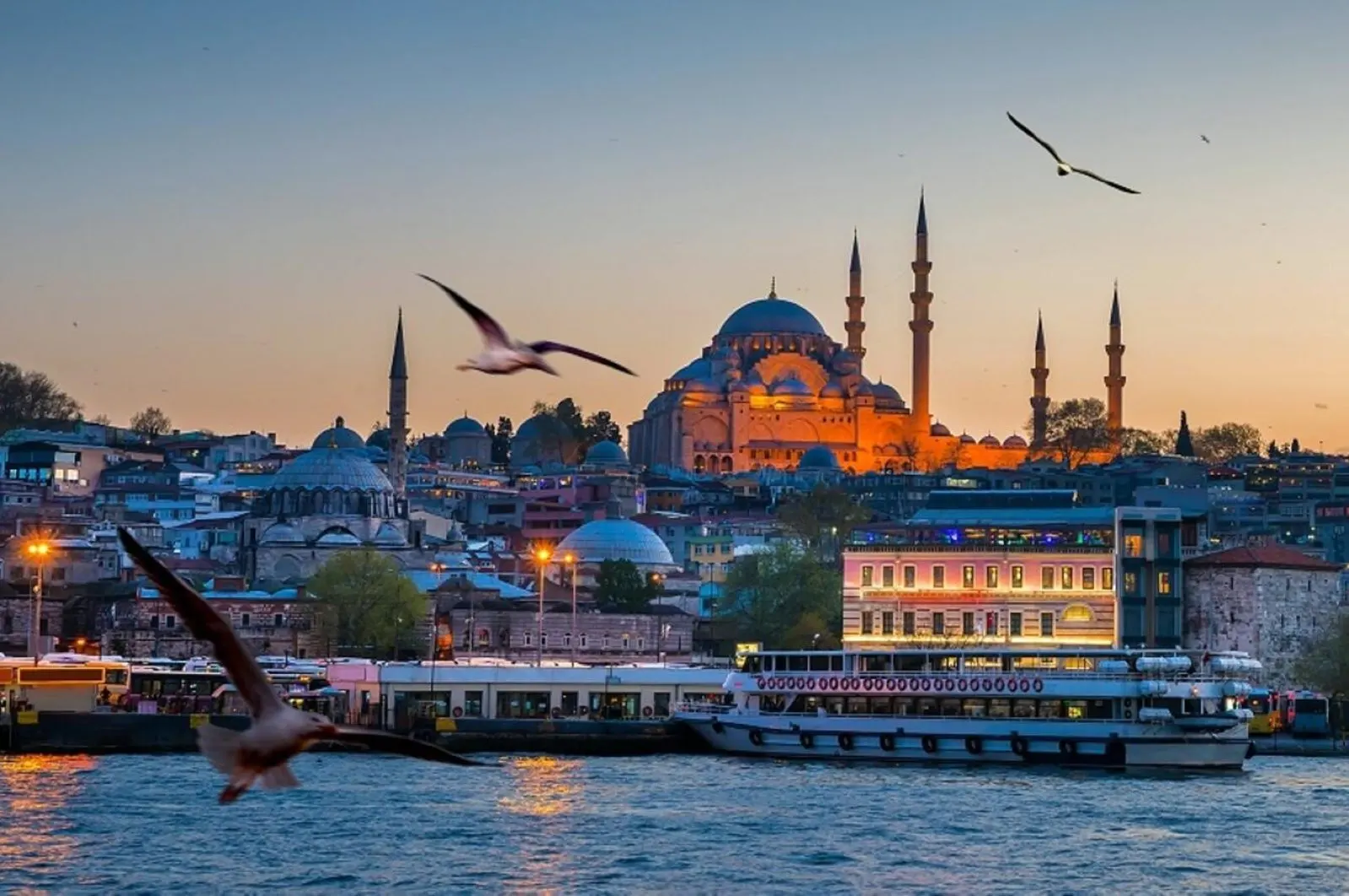 Turkey has become very famous recently, and many tourists want to visit Istanbul in particular.
5) Bergamo And Brescia, Italy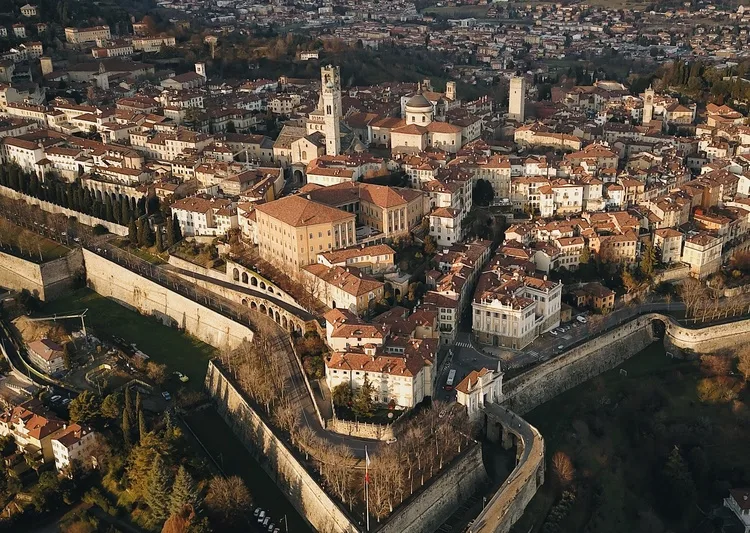 These two cities are connected by their recent designation as the 2023 Italian Capital of Culture. The two stunning Lombardy cities of Bergamo and Brescia, which are on the New York Times' list of places to visit in 2023, will celebrate this year's new title with festivals, art endeavours, events, and mouth-watering cuisine. Each city has its own character, and tourists can discover the local natural beauty, various tours, and amazing experiences.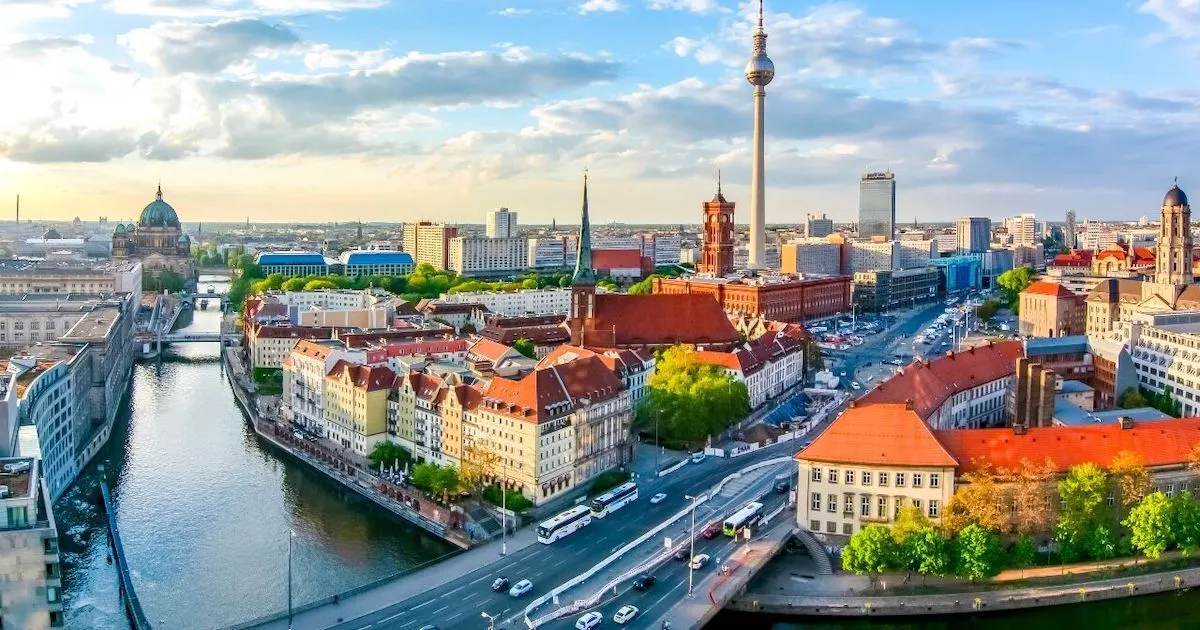 The capital of Germany has a lot to offer visitors, especially those seeking out entertaining settings and intercultural encounters. excellent sights, fashionable people, and fantastic festivals.