Top 7 Places To Visit When You're Young And Broke
Here are some of the best places to travel when you're young and don't have much money to explore the world: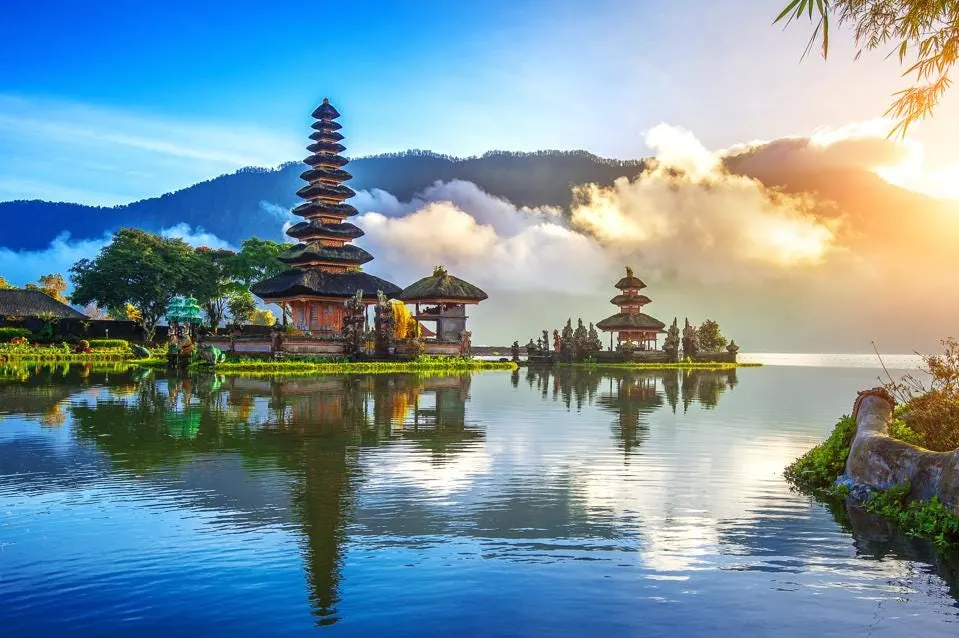 It's no surprise that Thailand is one of the most popular destinations in Southeast Asia for American travelers. From gorgeous beaches to mountainous Chiang Mai to the bustling city of Bangkok, there's so much to discover in Thailand.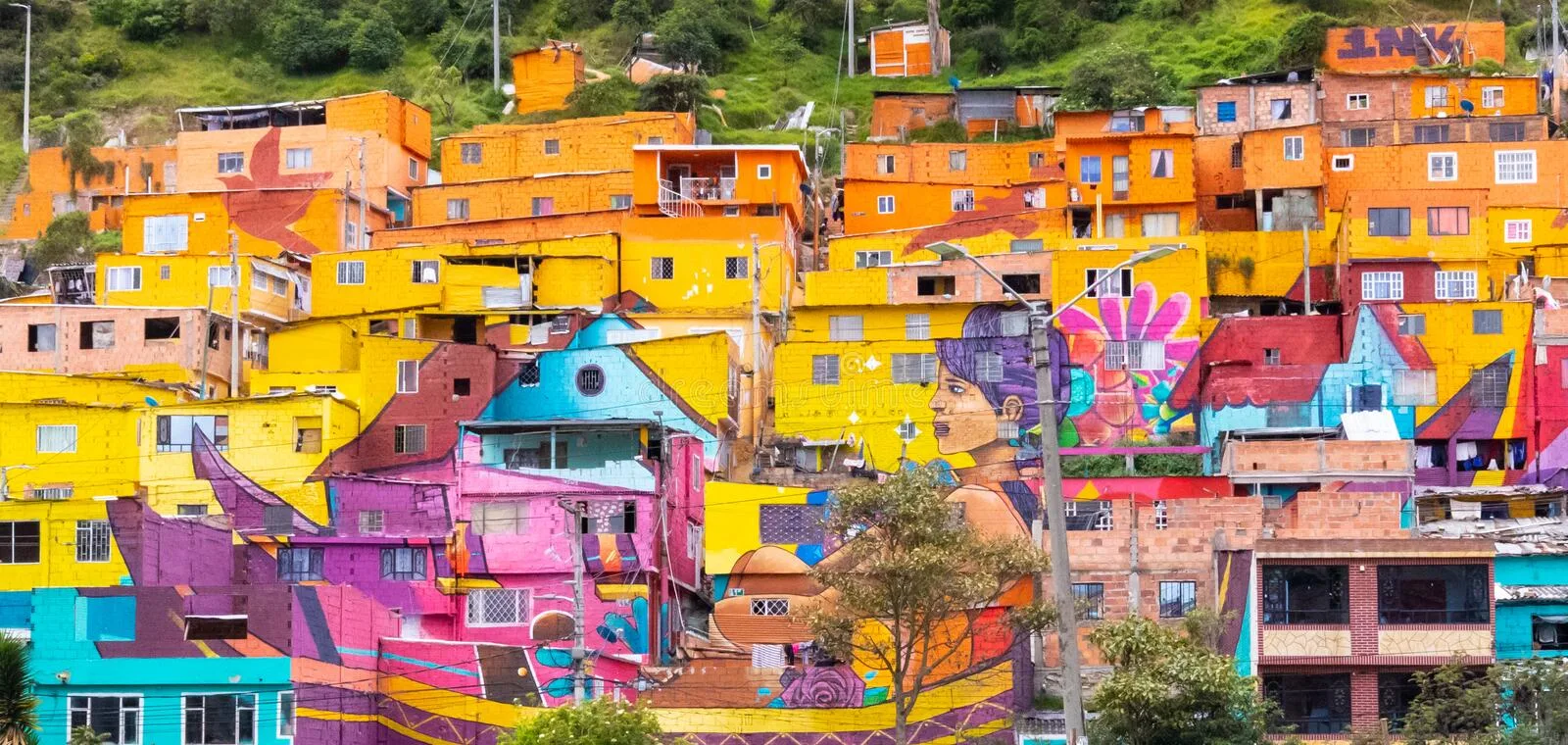 Colombia is one of the most affordable countries in Latin America. And don't be put off by its "dangerous" reputation: these days, Colombia is perfectly safe for travelers, and has so much to offer.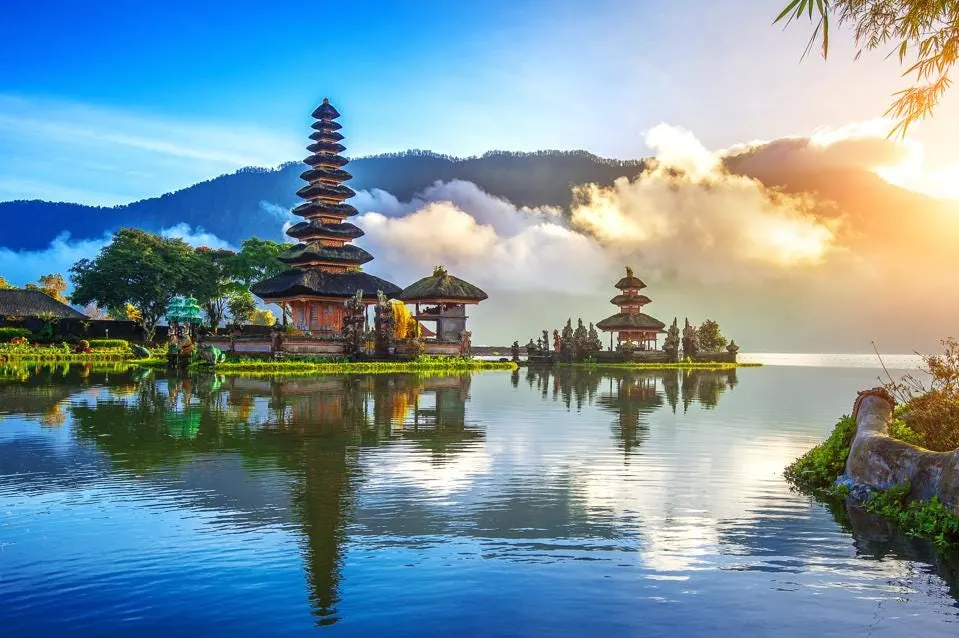 Indonesia, Bali in particular, is a bucket list destination for many travelers. Canggu is known for its great beaches and surfing, and for being one of the party capitals of the world. Meanwhile, Ubud is a lush and tranquil jungle paradise with temples and rice paddies.
Montenegro is an underrated bucket list-worthy destination in Europe. It's cheaper than neighbouring Croatia but offers a lot of the same jaw-dropping scenery, quaint towns, and fun beaches.
Cambodia is another highly affordable destination in Southeast Asia to visit when you're a young and broke backpacker. You can easily spend $35 a day or less traveling in Cambodia.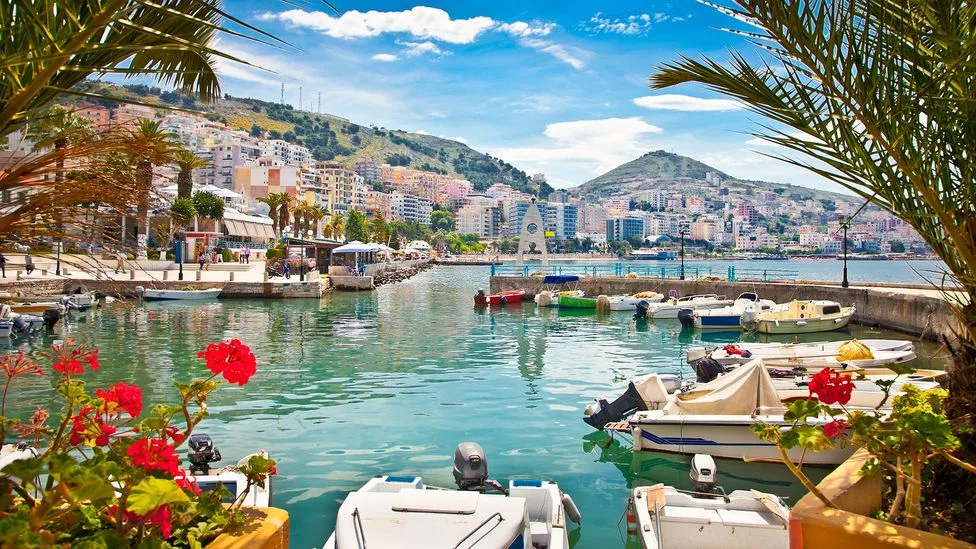 Albania is an off-the-beaten-path destination that is among the cheapest in Europe.
Don't miss the funky capital city Tirana, historic Berat, and the Albanian Rivieria with lively beaches like Sarande and Ksamil.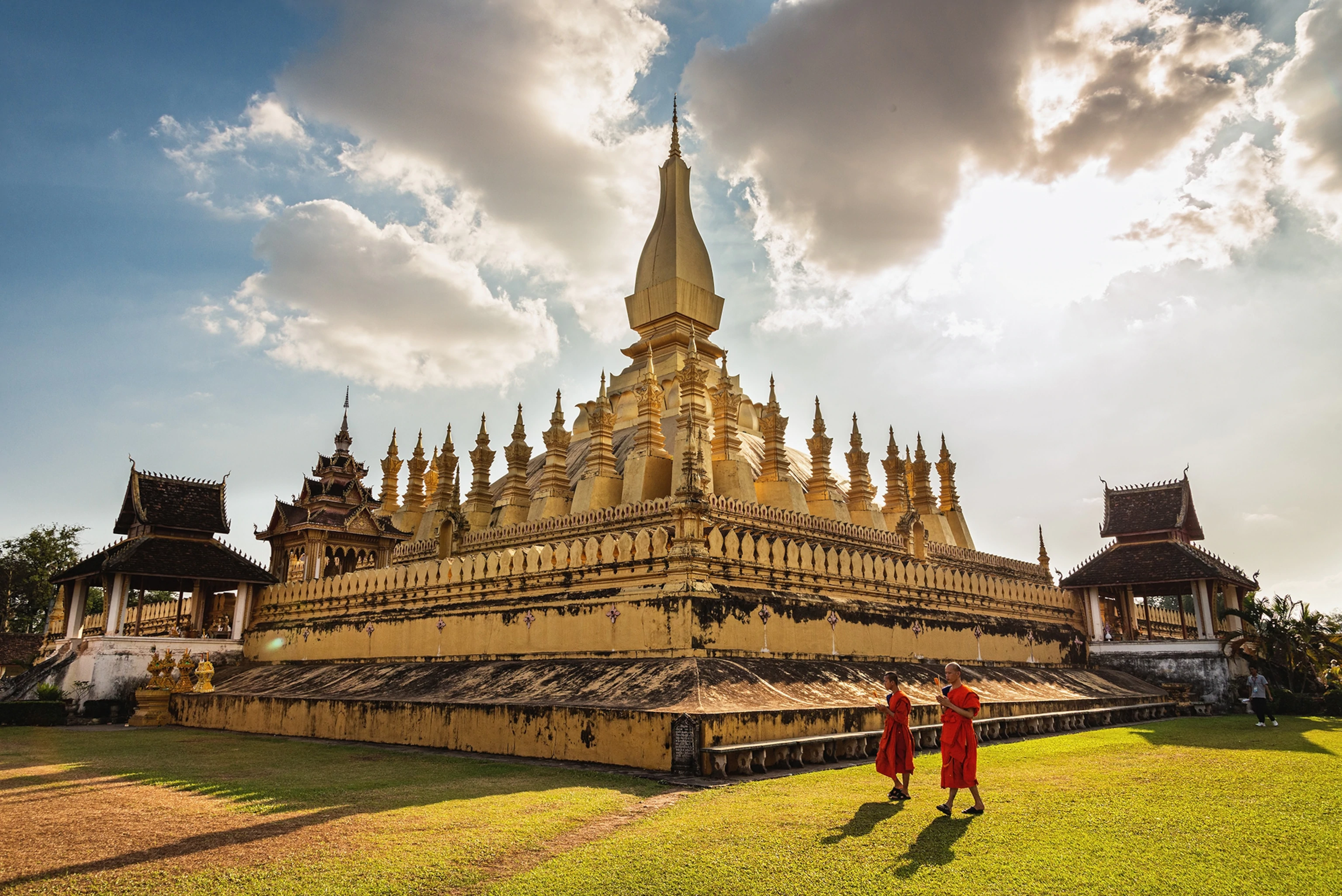 Finally, Laos is one of the cheapest destinations in the world to visit. This Southeast Asian country has so much to offer for visitors who want to have a great time on a small budget.