Top 6 best tourist places in the World
Travel is something that adds more to life and there's a whole wide world out there to explore. Travel the world while we have the chance and if you are stuck where to start off, you are in the right place. Here are some of the best corners of the world that will give you the best experience and live life to the fullest.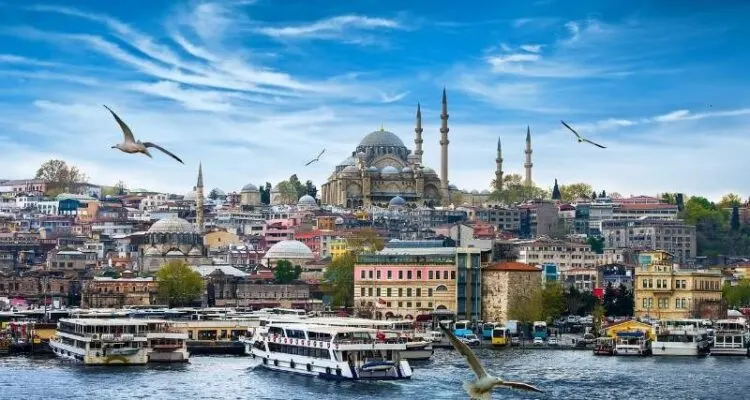 Istanbul is turkey's capital city, and it offers a comprehensive mix of culture, food, and antiquity. It's a perfect blend of ancient history and modern marvels. The strong history and heritage date back from the Ancient Greeks and Ancient Romans to the Ottoman Empire. You can experience a plethora of things at Istanbul right from spending the night at a wonderful restaurant eating delicious Turkish food to dancing to Turkish music, then wake up early in the morning to the sound of the Ezan.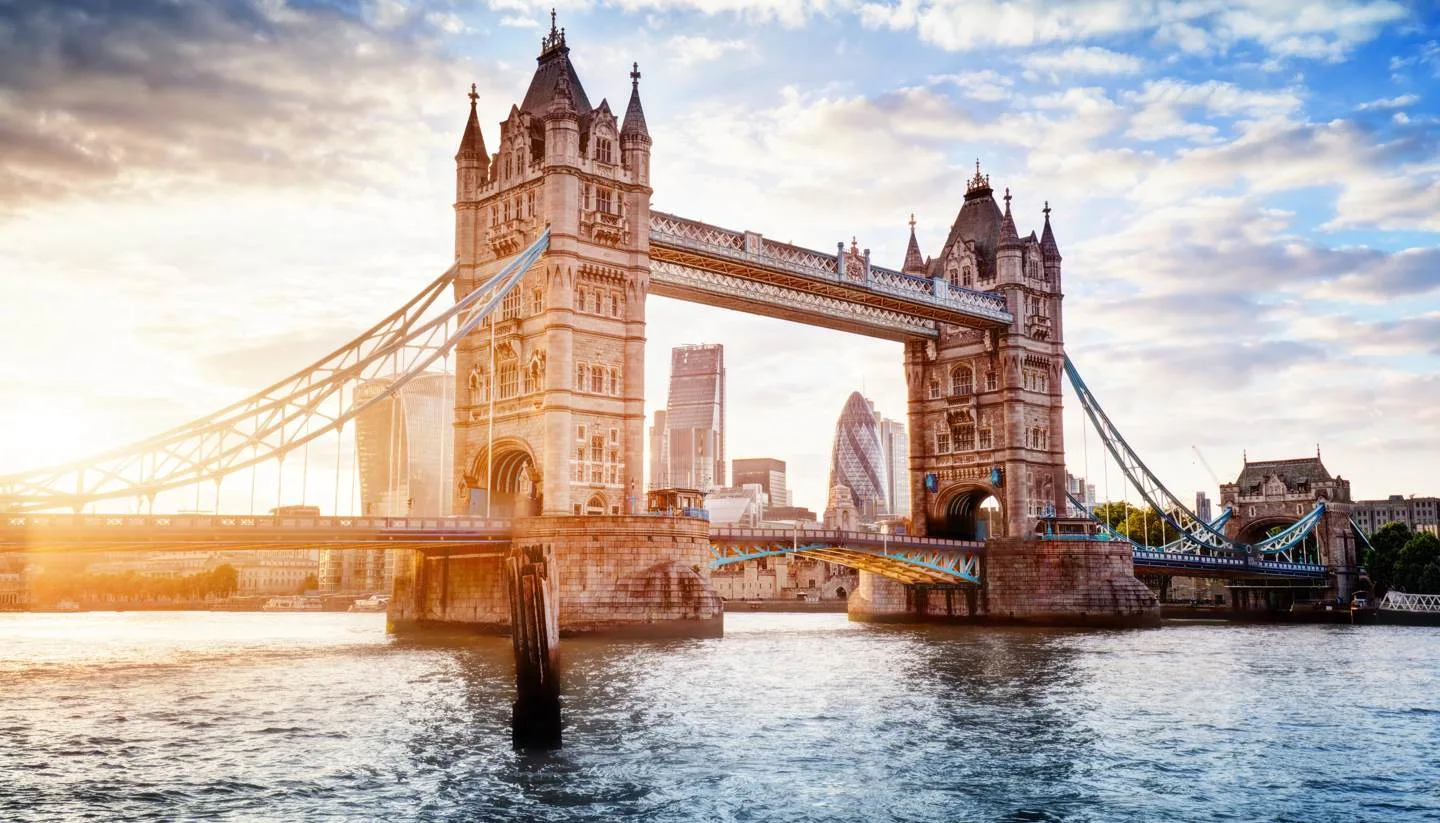 London is a fast-paced city but has its magical places where time stops. The city London of London with its stronghold over history and heritage provides you with an opportunity to visit iconic places like the Tower Bridge, Tower of London, and the Buckingham Palace.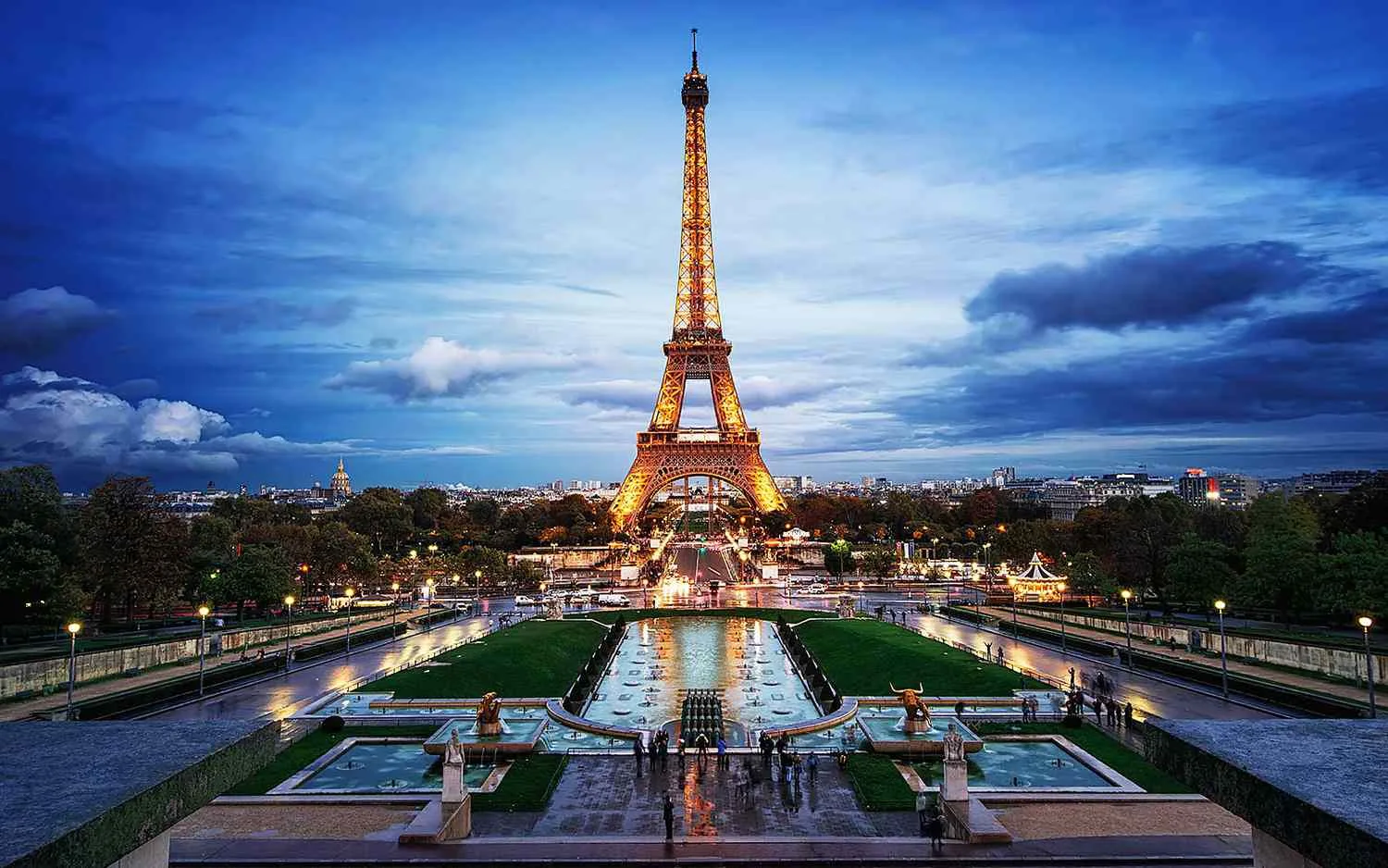 The French Capital has been a flag holder for tourism in Europe. It is such a beautiful place to visit, and it is a desire of almost every traveller in the world to visit the city of Paris once. A trip to Europe feels incomplete without being in Paris and in turn, a trip to the city of love is incomplete without visiting the Eiffel Tower.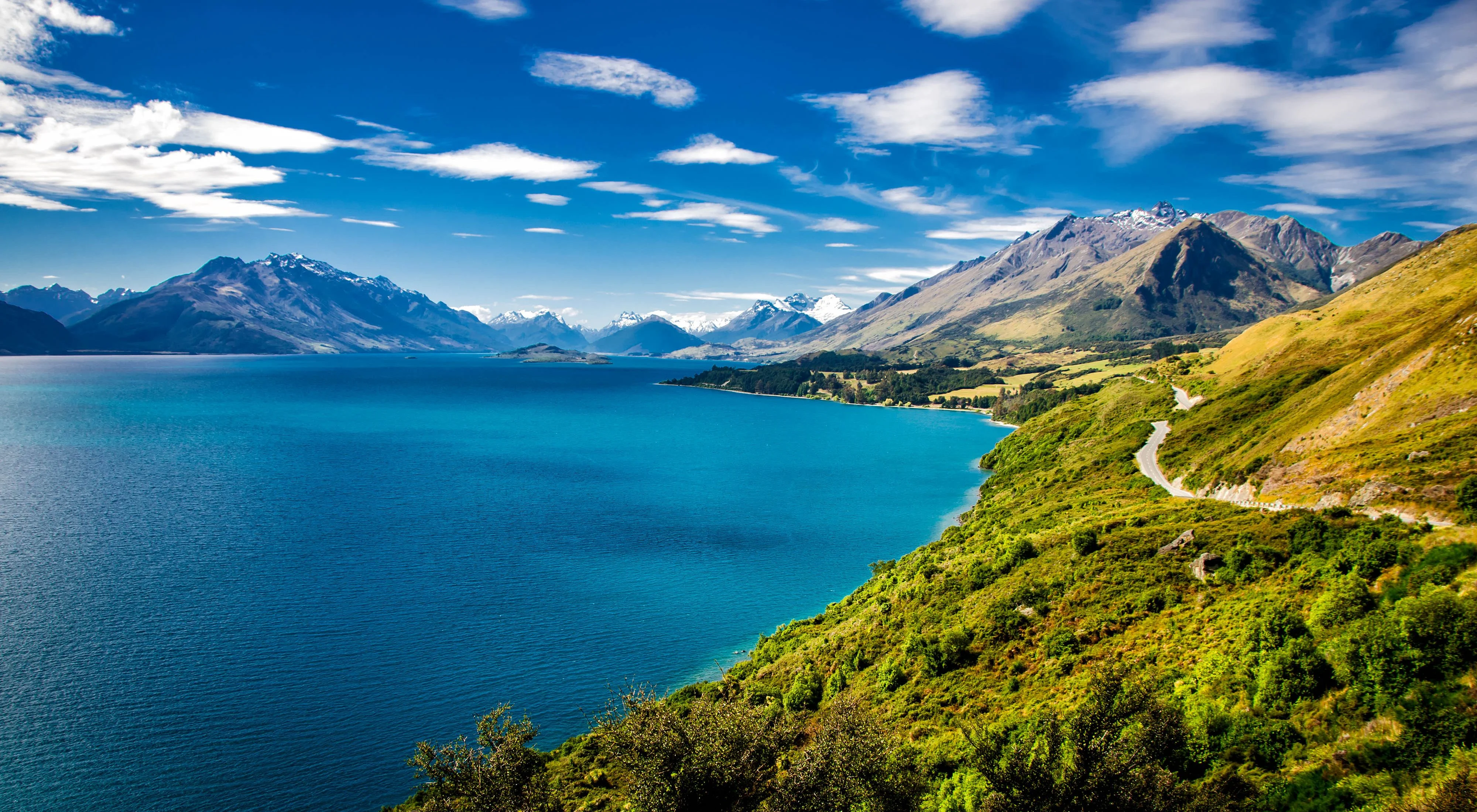 New Zealand is really a one of a kind destination with striking beauty and heart-warming culture. It is said to be the last piece of land to have human inhabitants and its flora and fauna make it one of the best tourist places to visit.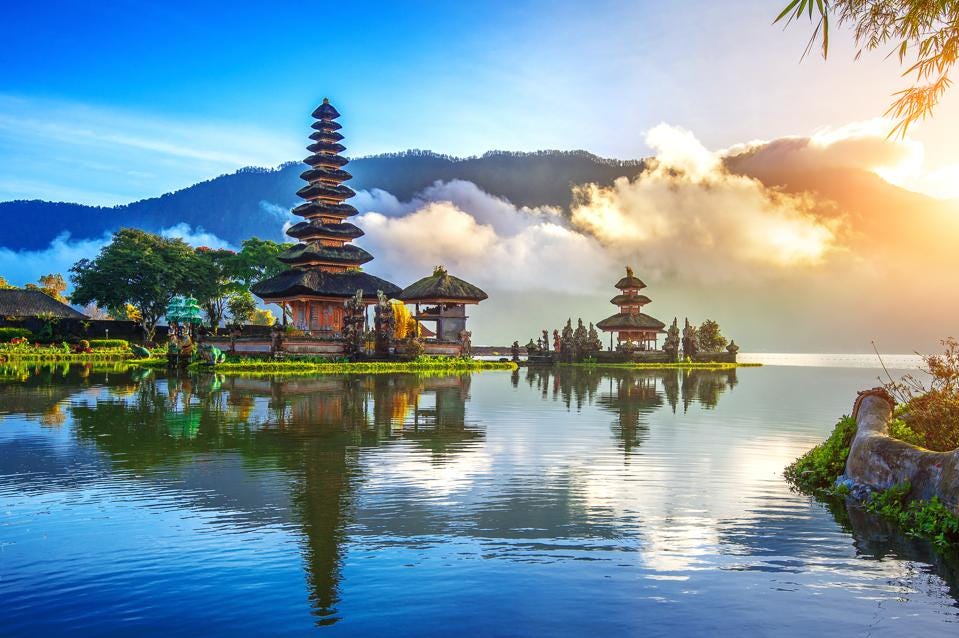 Bali is present in the country of Indonesia and this tropical paradise is a perfect tourist place to chill and travel. Being in a tropical region, Bali has a wide range of natural phenomena to explore. There are also adventure sports like snorkelling, paragliding and much more.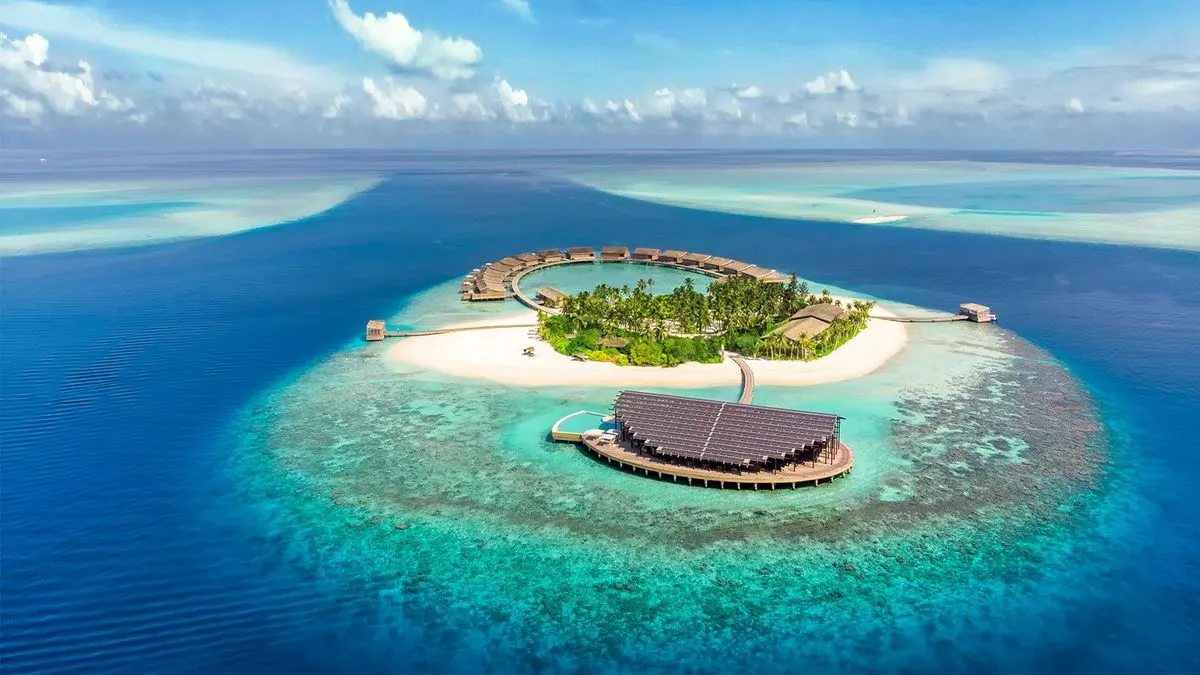 The Maldives is an archipelago of various exotic islands, and it is one of the most beautiful destinations in the world. It is one of the best tourist places and you should pay a visit there especially with your better half. It has private resorts, private islands which will provide you with luxury and privacy. There are also many attractive beaches which are stunning and flow like the waters of heaven. For the adrenaline junkies, there are also many adventure activities that will be arranged by the resorts on request.