Top 5 international tourism destinations to explore in 2023
With so many amazing destinations to choose from, it can be hard to narrow down your options. To help you out, here's a list of the top 12 tourism destinations for 2023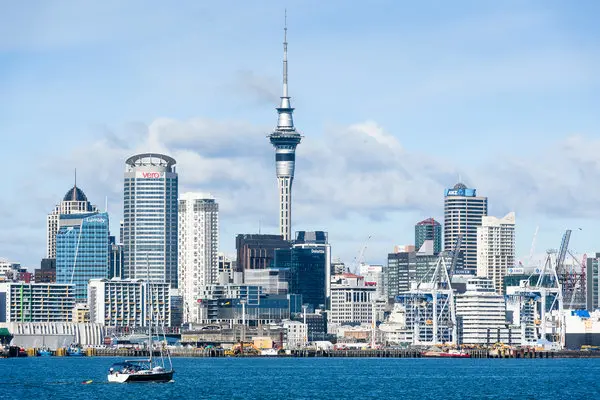 Auckland is the largest city in New Zealand and the perfect place to explore the country's culture, cuisine, and outdoor activities. The city is also home to several cultural and sporting events, such as the Auckland Arts Festival and the Auckland Marathon. Plus, new hotels are popping up around the city, making it easier for travelers to find the perfect place to stay. Improved flight connectivity will also make it easier for travelers to get to and from Auckland.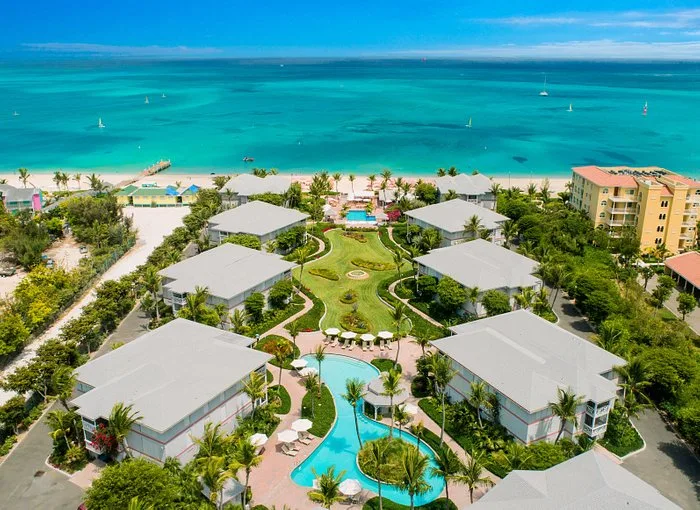 The Turks and Caicos Islands are a dream destination for beach lovers. With its crystal clear waters and white sand beaches, it's no wonder why this Caribbean paradise is a top destination for 2023. The islands are known for the world's most luxurious resorts, including the Grace Bay Club and the Palms Turks and Caicos. These resorts offer world-class amenities, such as spas, pools, and private beaches. Plus, they're located on some of the most remote islands in the Caribbean, giving you the chance to get away from it all. Cruise lines are also upgrading their offerings in the Turks and Caicos. Royal Caribbean, for example, is launching a new ship in 2023 that will offer a variety of activities and excursions.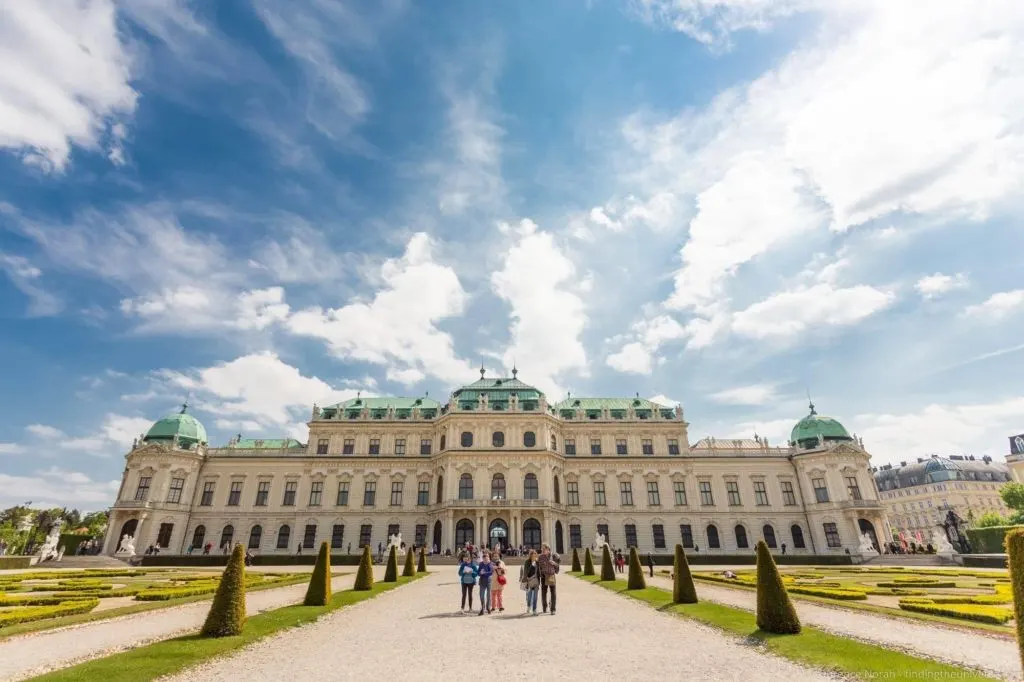 Vienna is a city that never fails to impress. From its grand architecture to its vibrant culture, it's no wonder why Vienna is one of the top tourist destinations for 2023. The city is home to a variety of cultural attractions, including the Vienna State Opera, the Kunsthistorisches Museum, and the Belvedere Palace. Plus, Vienna's cultural calendar is being revived in 2023, with a variety of festivals and events taking place throughout the year.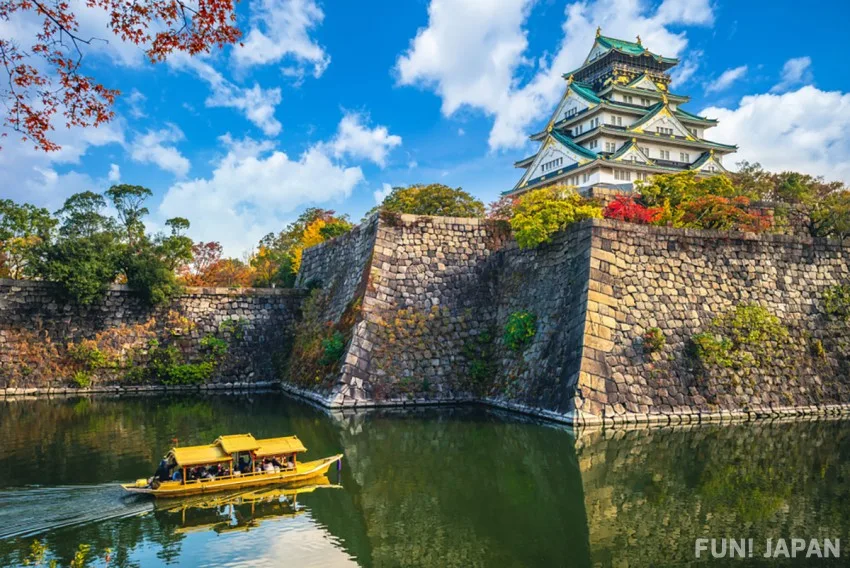 It is a great destination for travelers looking for a unique experience. The area has several pristine beaches, traditional villages, and historic sites. In 2023, travelers can take an expedition cruise in the Seto Inland Sea. In addition, many new experiences are popping up in the area, such as sake tasting and traditional pottery classes.
5) Central California Coast, USA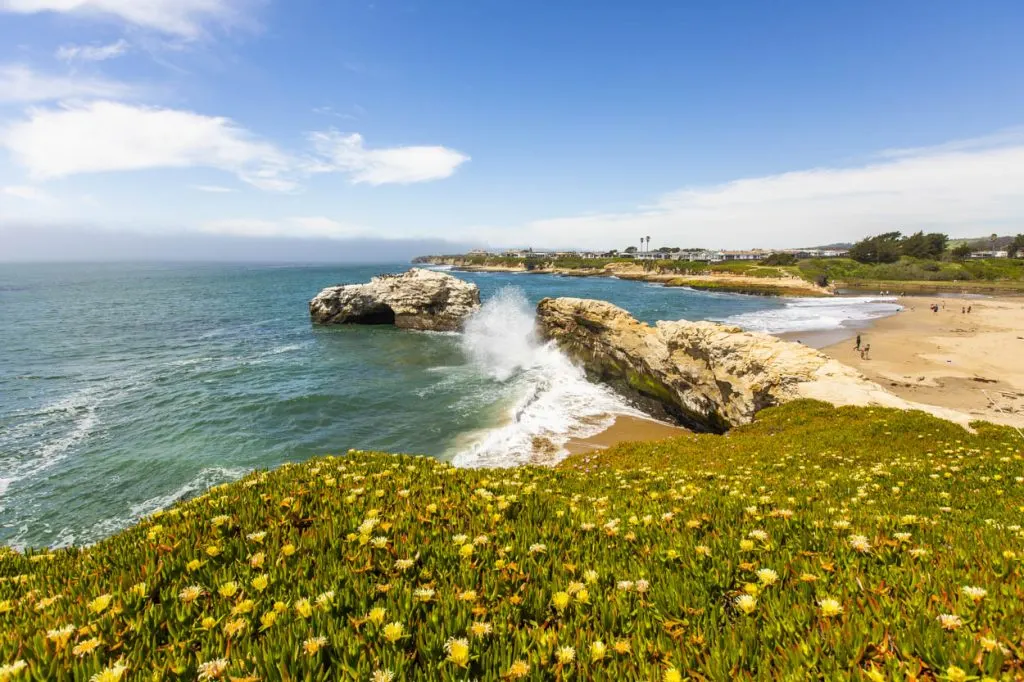 The Central California Coast is heaven for wine lovers. The area has many wineries and tasting rooms, as well as standout restaurants. Travelers can stay in one of the new wine country stays. The area has several beaches and outdoor activities, making it the perfect place to relax and unwind.