Top 10 places to visit in Dubai and other Emirates in UAE
UAE is the best tourist destination for all over the tourist around the world, UAE have their own tourism places to make your holidays and vacations much happier.
UAE have the world's most iconic landmarks like tallest building Burj Khalifa and the Palm Jumeriah Island etc.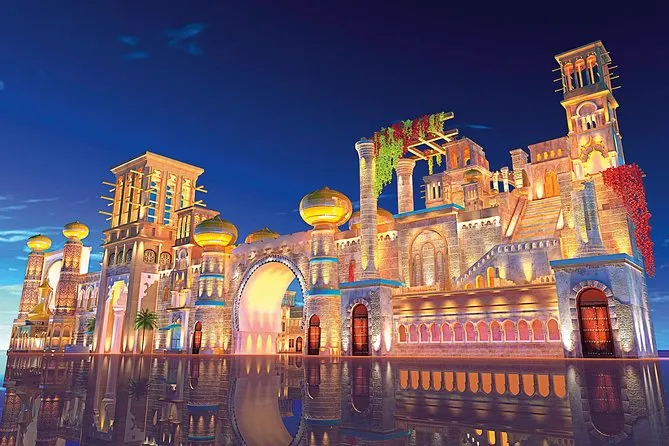 Global Village is a cultural and entertainment destination for all tourists around the world, you can include this in your itinerary. The global village represented 90 countries, their traditions, and cultural foods.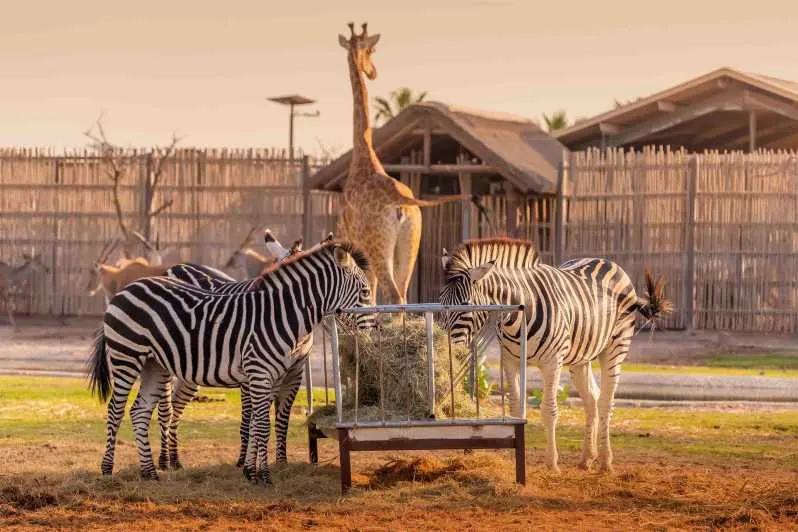 Dubai Safari Park is the World's best wildlife sanctuary, this park will gives you the best safari experience ever. Dubai Safari Park has over 3000 animals of 250 different species.
The main attraction of this park is thrilling safari through different zones, including the African, Arabian, and Asian savannas.
3) Sheikh Zayed Grand Mosque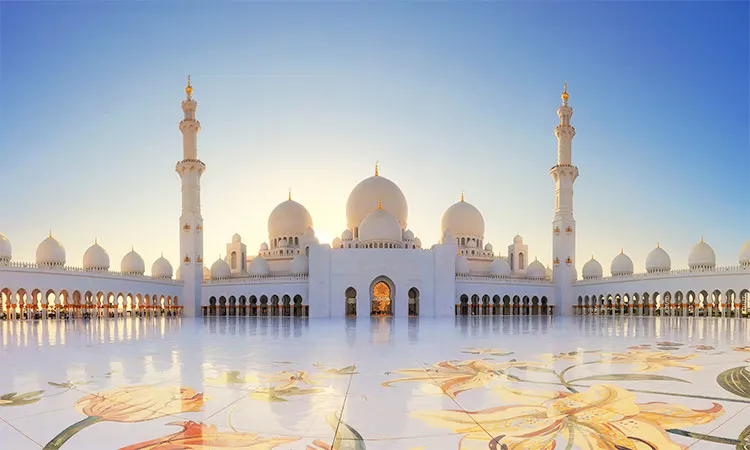 Sheikh Zayed Grand Mosque is one of the largest mosque in the world and this Mosque have the space for Namaz over 40,000 people at once. This Grand Mosque shows both traditional Islamic architecture and new ways of building.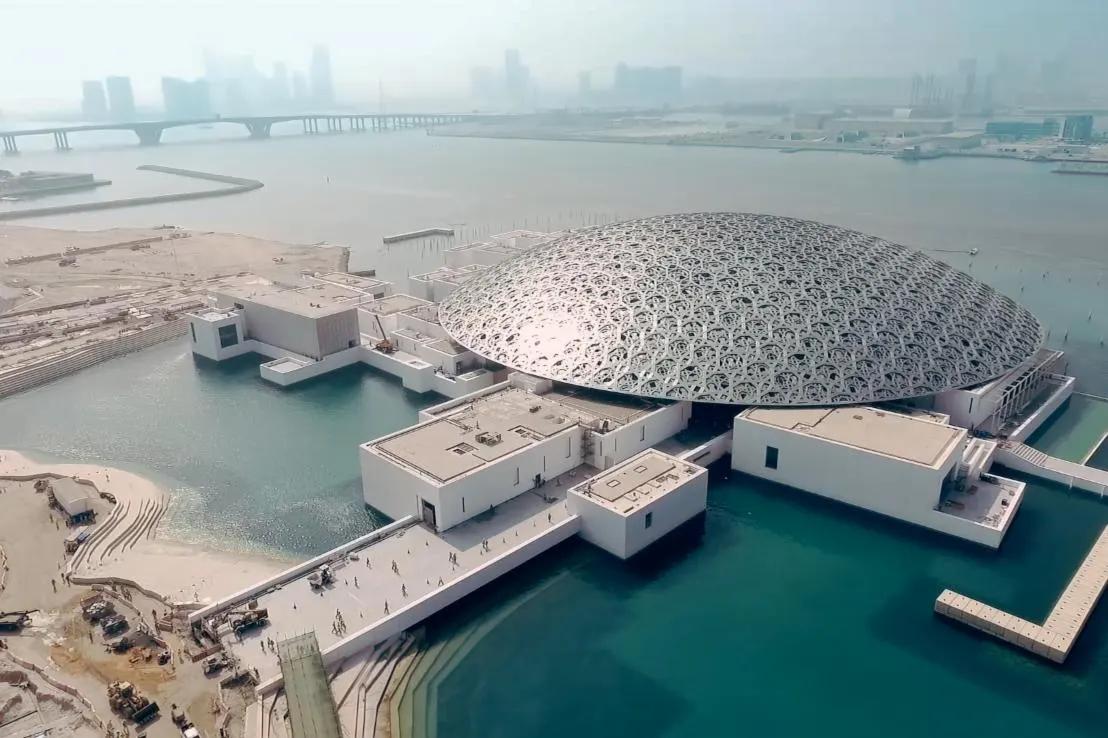 Louvre museum is the world's best museum that gave the unique cultural experience for tourists. This museum have a collection of ancient artworks and cultural objects. Visitors can see the legendary masterpieces of artwork.
This stunning lake is located in the heart of the Hajar Mountains in Dubai. With a crystal clear water Hatta lake is popular destination for tourists.
Tourists can enjoy the kayaking, swimming and fishing surrounded by the mountains in Hatta lake.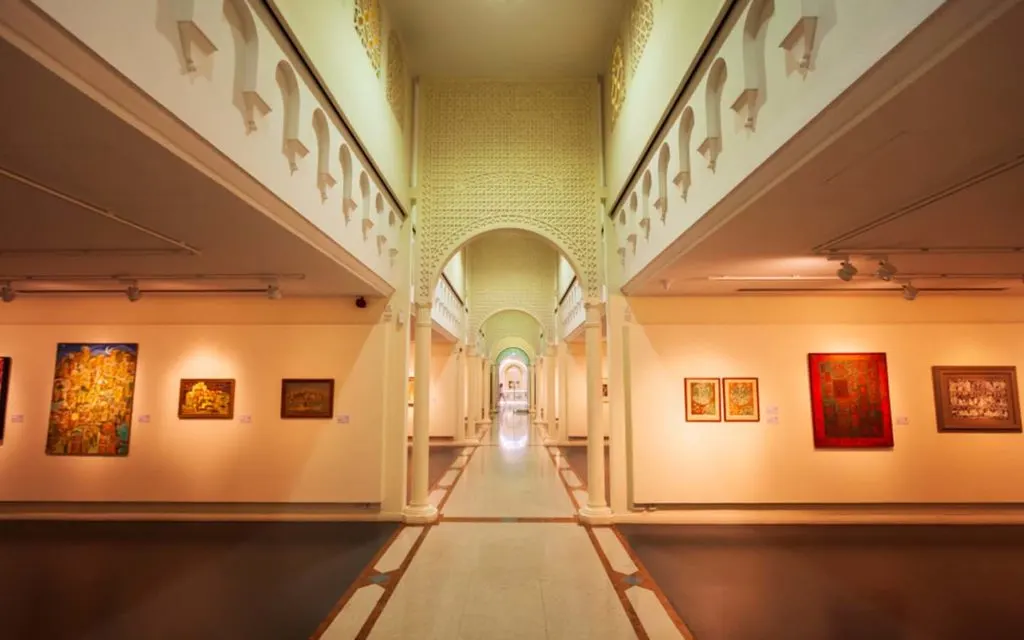 Sharjah Art Museum is a must visit place for art and cultural lovers. This museum located in the heart of Sharjah emirate. This art museum showcases a plenty of collection of modern art in Arab world. You can see there a collection of paintings and sculptures by worldwide artists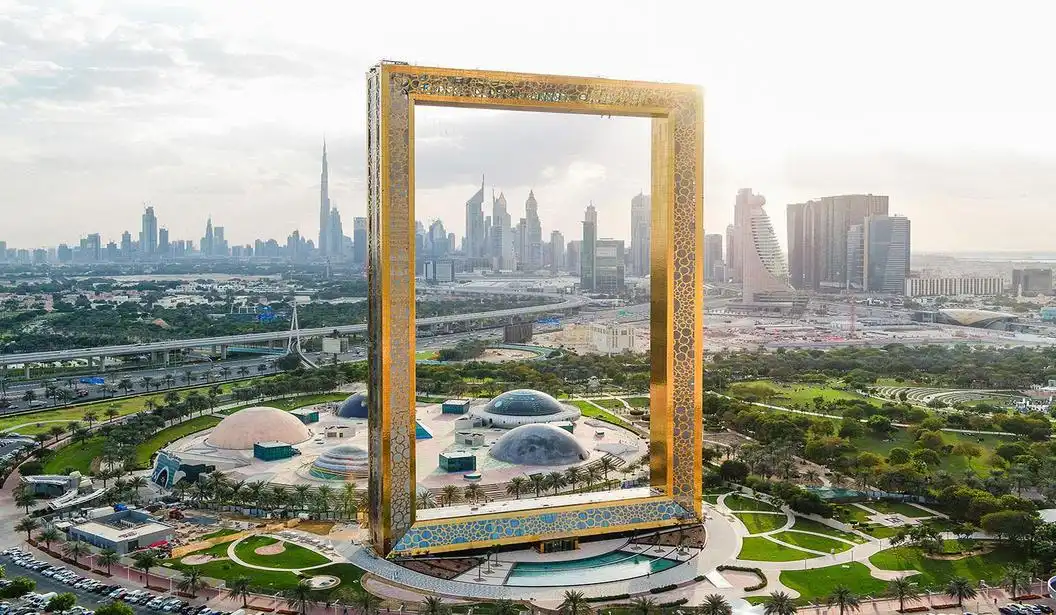 Dubai Frame is a unique tourist destination, it gives eye opening viewing experience in the height of 150m. This frame is connected by a 93 meter long 2 bridges. You can walk through the bridge and enjoy the stunning view.
Yas Island is a world-class water park located in Abu Dhabi that offers visitors, an unforgettable day of fun and adventure. With over 40 rides, slides, and attractions, Yas Waterworld becomes best water park. 
Visitors can experience thrilling water rides like the Bandit Bomber or relax in the lazy river or wave pool. This park also features attractions for younger children, making it a great day out for families.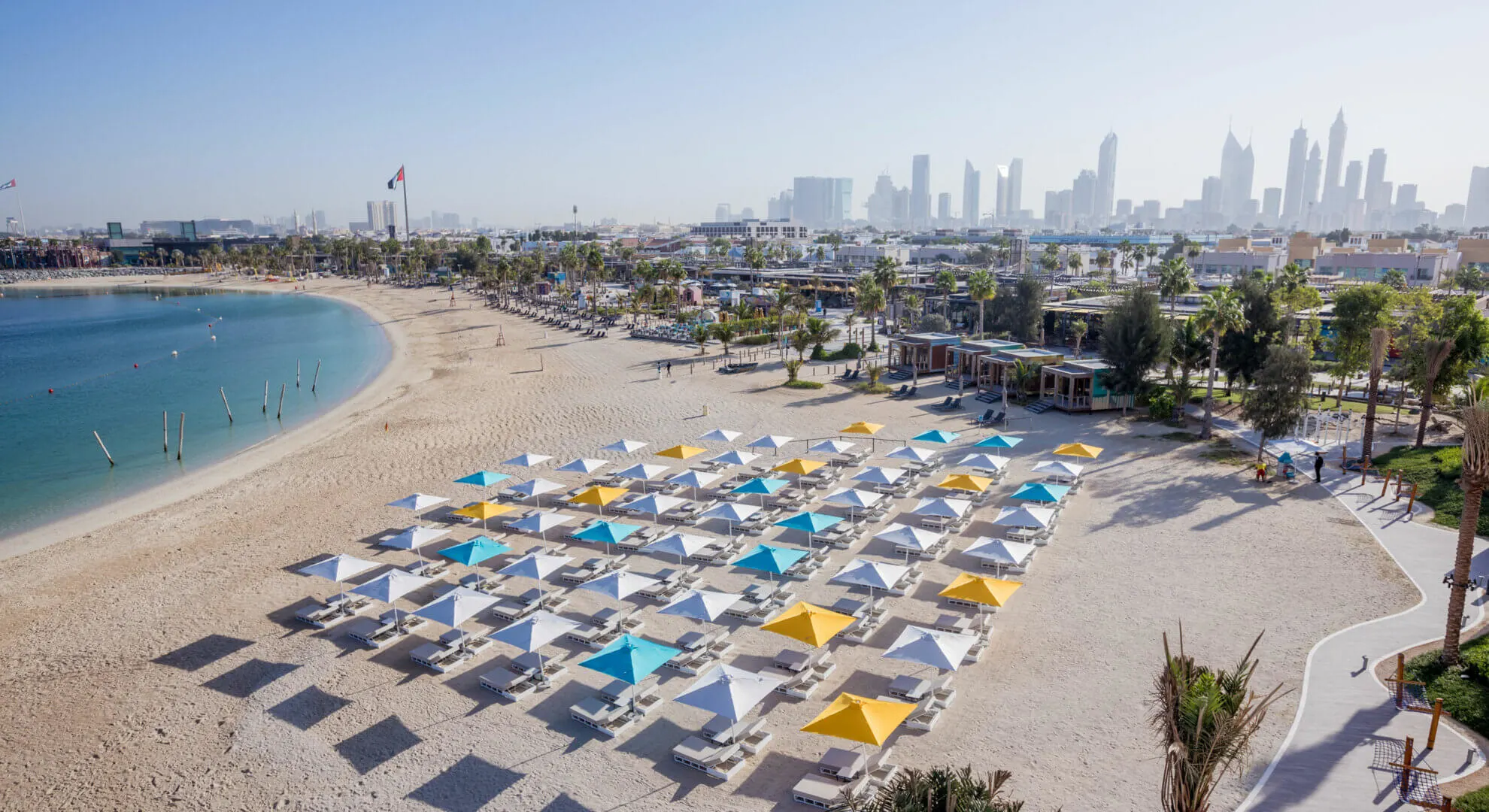 La Mer Beach is a superb beach located in Dubai. This beach has crystal clear water and a vibrant atmosphere. This beach is perfect for beach lovers; they can enjoy a wide variety of activities like swimming, sunbathing, and water sports.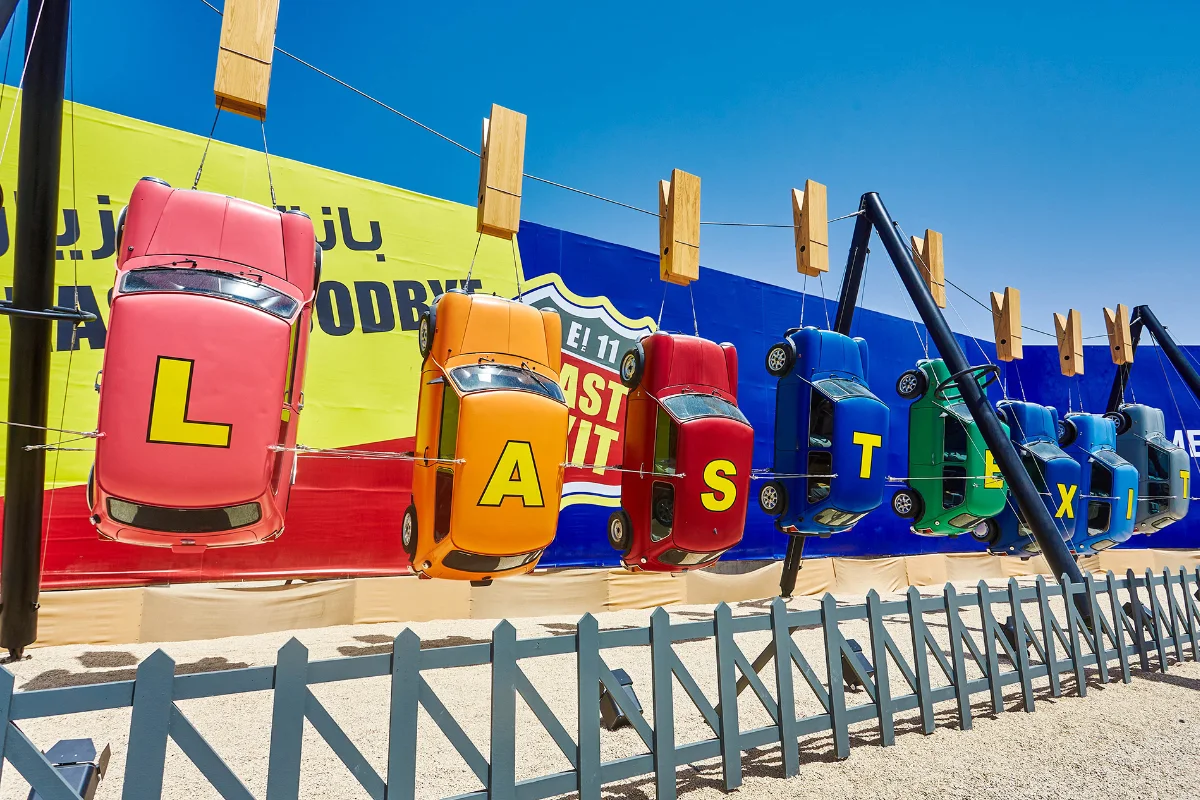 Last Exit Dubai is a best dining and entertainment destination. This retro-themed truck stop offers a range of food and beverage options from some of the UAE's top chefs and restaurants.