Discover 4 Budget-Friendly Bucket List Adventures for 2023
We've finally weathered the COVID storm, and you may be eager to get out there, see the world and make up for the lost time. With a majority of countries now open restriction-free, there are many options – perhaps too many – to consider, and we know how hard choices can be, especially now that the soaring cost of international travel must be taken into account.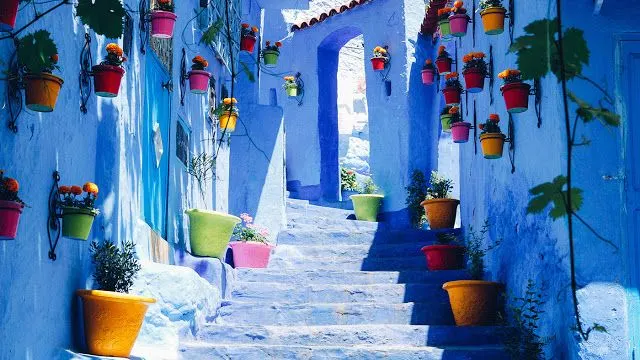 Morocco is one of the trendiest destinations for Americans in North Africa due to its fascinating history, geographically diverse environment, ranging from golden sand dunes to Atlantic and Mediterranean coastlines, and millennial traditions.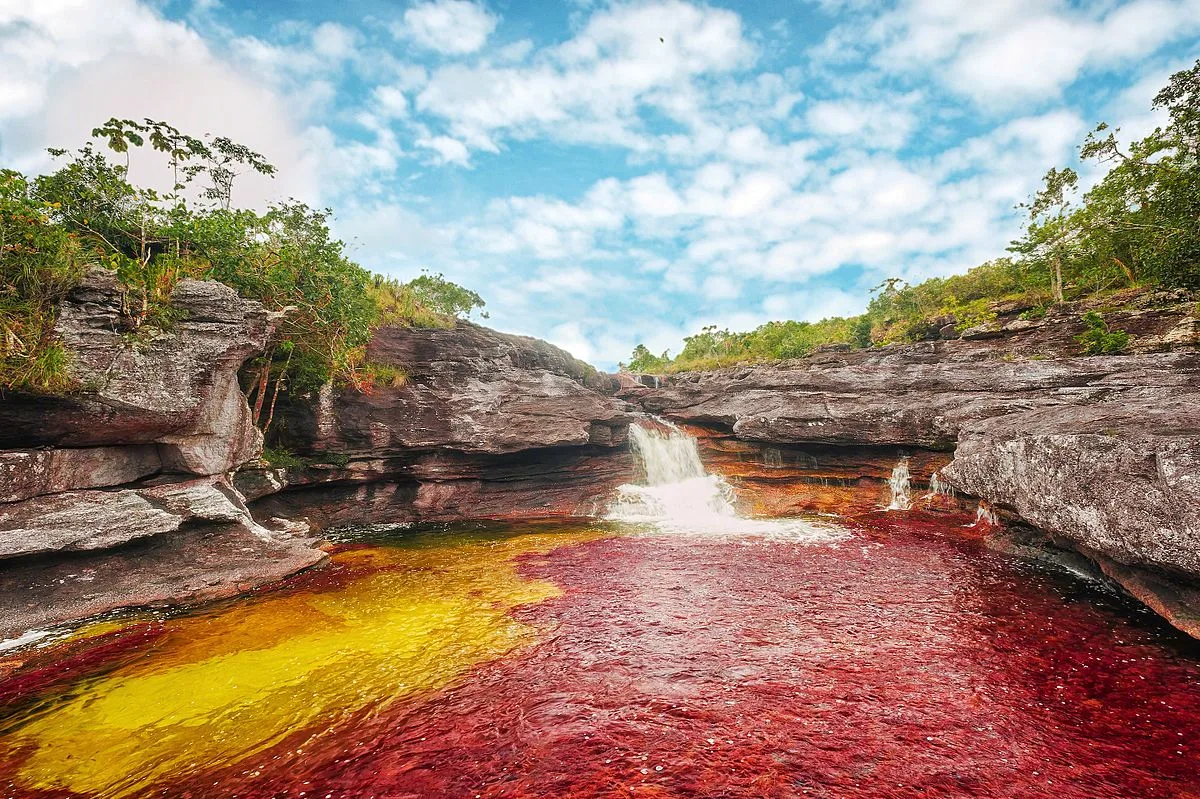 Colombia is the cheapest vacation spot for Americans in the Global South and arguably the country with the most breath-taking scenery. Nestled in the heart of the Antioquia department, a short two-hour drive from the paisa capital of Medellin, lies Guatape, a recreational zone of outstanding natural beauty.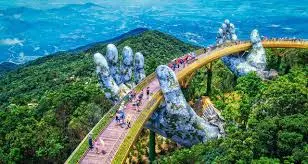 After the last stressful couple of years, a 'do-nothing' vacation should be on your bucket list for 2023, and Phu Quoc, and the wider Vietnam, is well-supplied with wellness centers and beautiful coastal sights – without requiring the crippling outpour of money these overpriced Caribbean resorts do.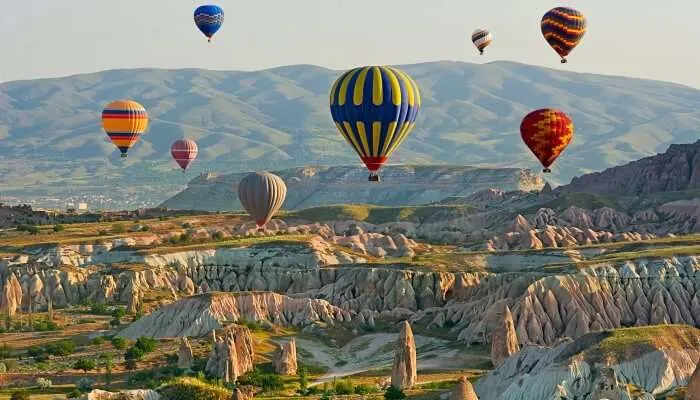 Istanbul is indisputably the world's most thrilling city break. From buying gold at cheaper rates at the Grand Bazaar to marveling at the imperial grandeur of Dolmabahçe Palace, it boasts a plethora of ancient landmarks and one-of-a-kind experiences you won't find easily elsewhere. Crossing from Europe to Asia has to be our favorite, though