7 Must-Visit European Destinations for American Travelers
According to a recent report shared by the World Tourism Organization, U.S. citizens have shown increasing interest in traveling to this continent and have had a positive impact on its recovery after the pandemic.
Here we have gathered a short list of the most special European destinations for 2023: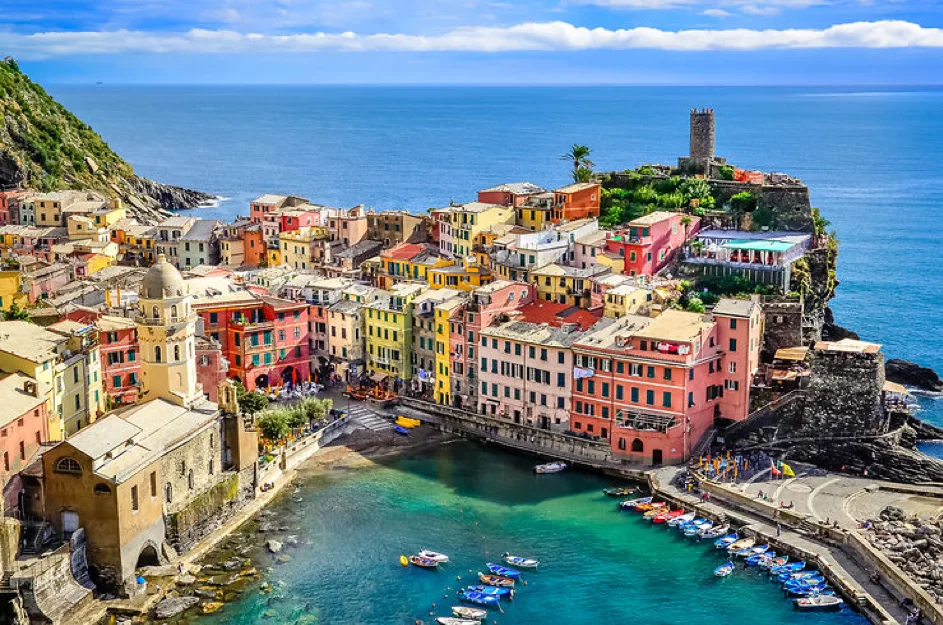 We usually want to avoid large crowds, but the hype for Italy is worth it. This country offers tourists the most delicious food, impressive architecture, a fascinating culture, and life-changing experiences.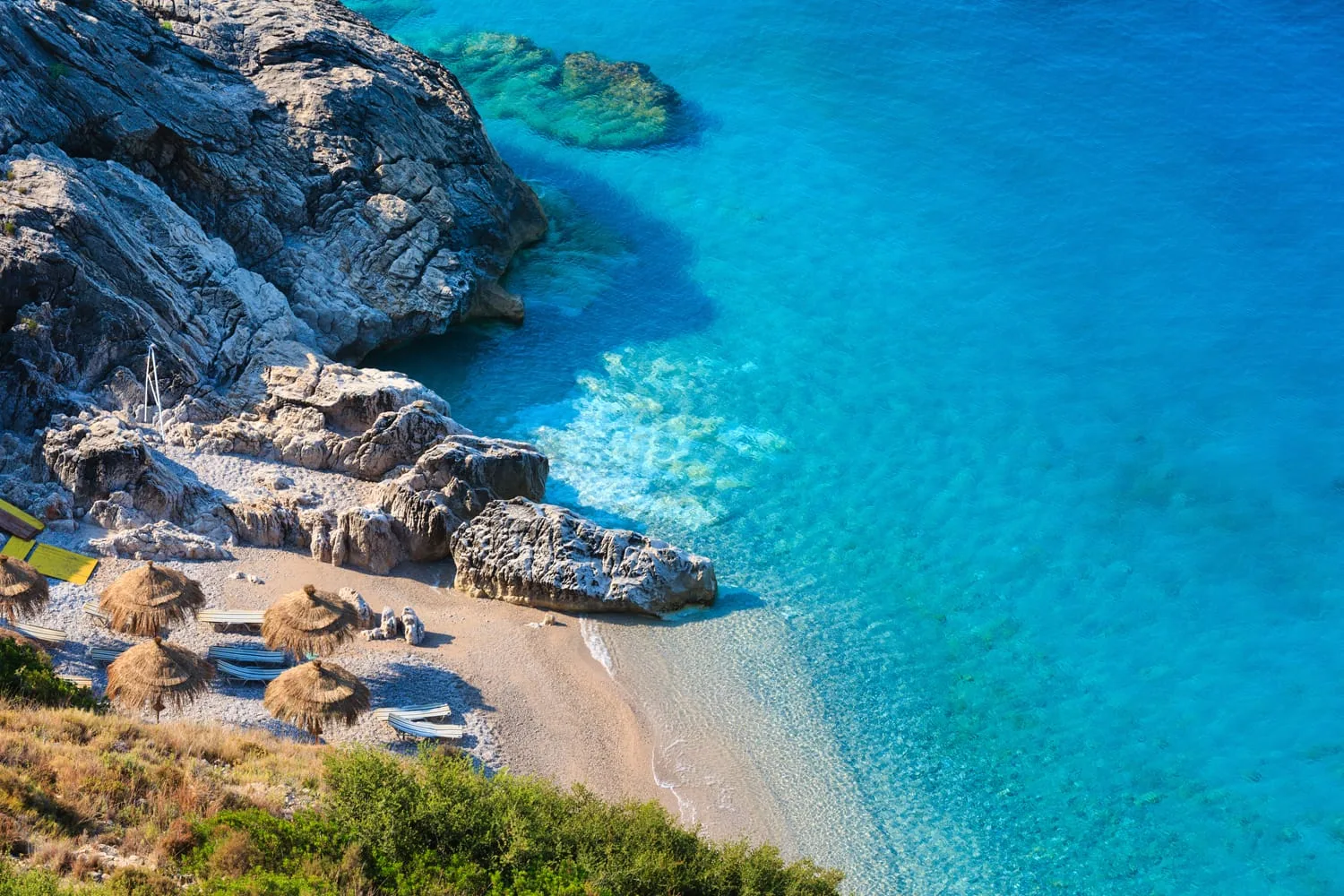 Albania seemed to join the cool European destinations club recently and is definitely on many travelers' bucket lists in 2023. Here, visitors will find jaw-dropping landscapes—beautiful beaches, impressive mountains— and great architecture, including castles and medieval buildings. Those traveling to Albania in 2023 are still on time to enjoy its fascinating tourism offer before it gets too crowded.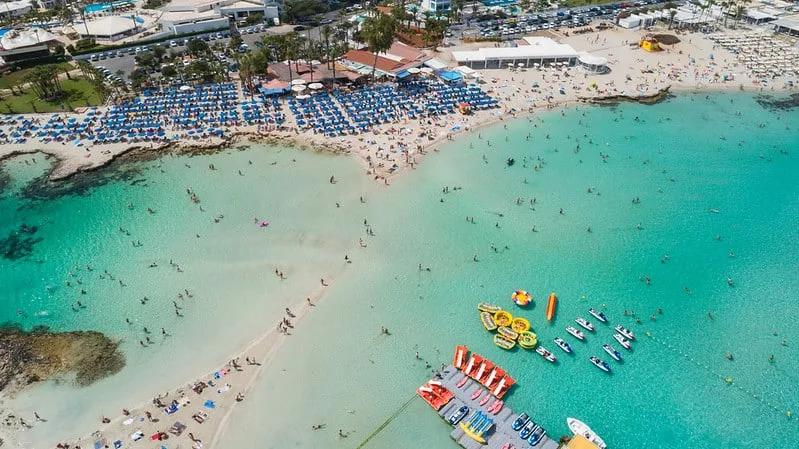 Yes, there are beautiful beaches in the United States and nearby in the Caribbean, but Cyprus also offers a fascinating culture and the best of the Mediterranean—food, wine, and great weather. Those looking to soak up the sun while traveling in Europe will enjoy this island nation, the birthplace of Aphrodite.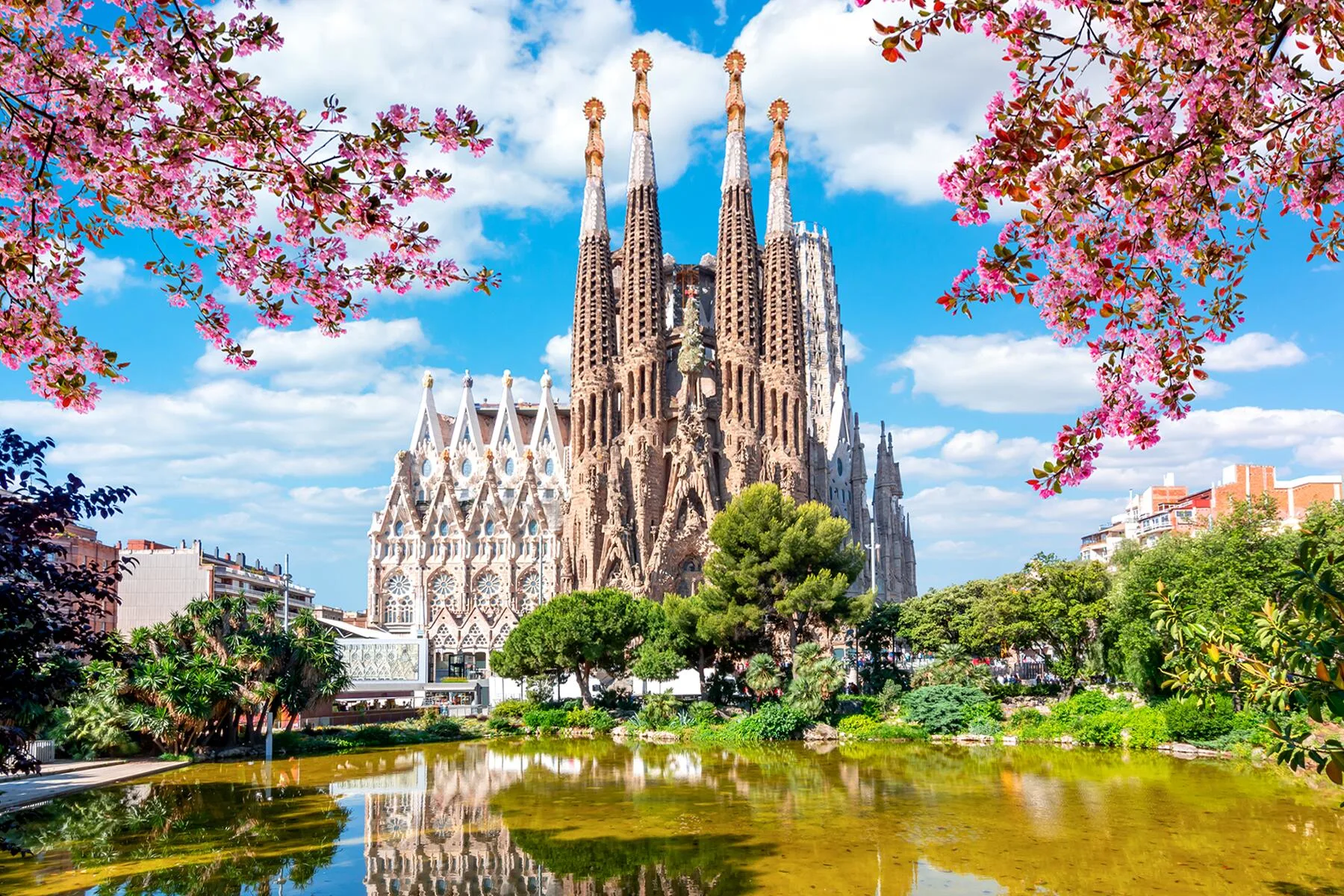 The old continent has the most amazing, ancient, and picturesque villages that are impossible to find in the United States. Those looking for original experiences and off-the-beaten-path destinations should definitely include Spain on their list.
Portugal was recognized as one of the most popular destinations of the year in 2022, and there are many reasons to visit in 2023, especially if you have never been here before. Travelers have learned that this country offers attractions, food, and landscapes similar to the ones they find in Spain, France, and Italy for a cheaper price.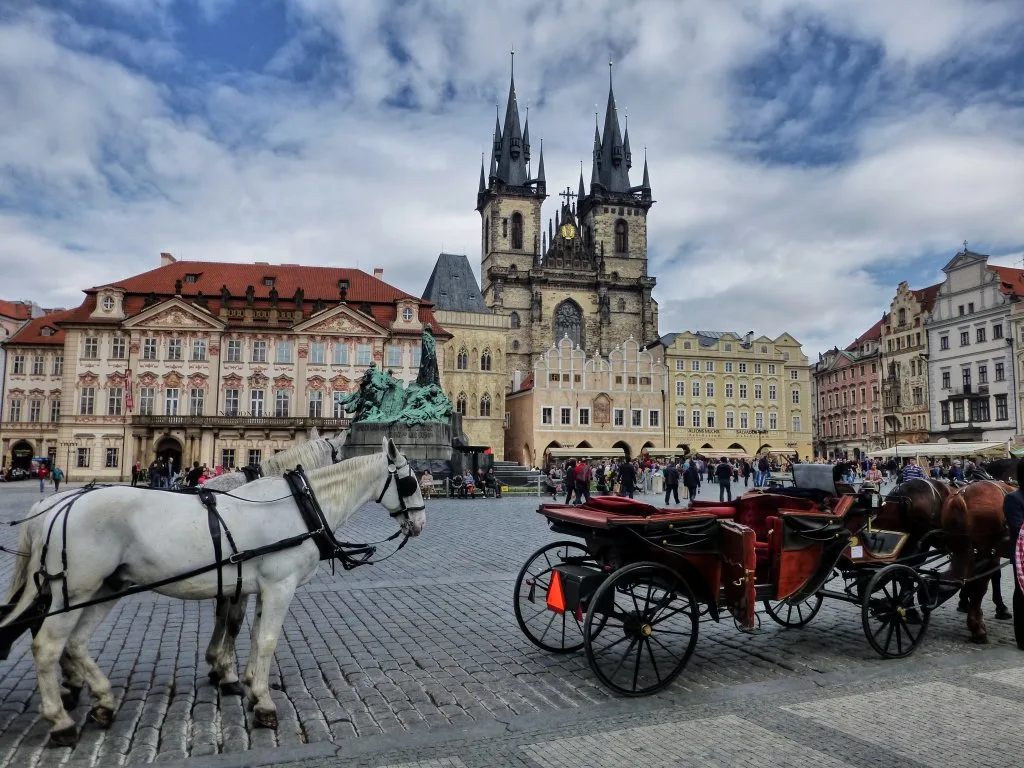 Prague is one of those cities that you never forget after you set foot in it for the first time. Its confusing and yet fascinating architecture, the impressive and romantic bridges at night, its unique culture… there's so much to see and do! Plus, there are other spectacular cities in this country like Český Krumlov and Brno that are worth visiting too.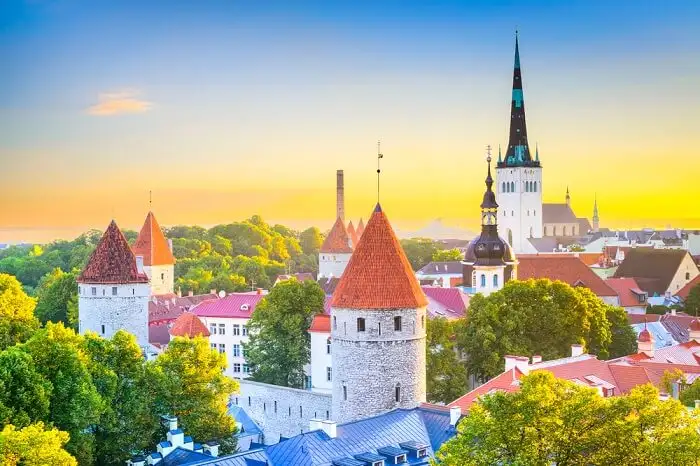 Estonia is not usually in American travelers' thoughts when they think of Europe travel, but it should be. The capital, Tallinn, has been considered one of the most underrated destinations in Europe. Here, travelers encounter interesting history, amazing architecture, tasty food, and very affordable prices.