5 Budget-Friendly Vacation Destinations Near the UAE
School children in the UAE may have only been back in classrooms for a few weeks, but half-term holidays are already on the horizon.
Many pupils and teachers across the country will enjoy a five-day mid-term holiday from February 13 to 17, with others set to have a four-day weekend at either the start or end of that week.
And thanks to the UAE's central location, there are plenty of destinations within five hours of flying time, offering travellers a wide range of places to go for a quick getaway. From gorilla trekking in Uganda to exploring history in Petra, these 10 holiday spots are worth having on your radar.
If you prefer to stay put, there's plenty to see and do right here in the UAE, too, from hiking in Ras Al Khaimah to adventuring in Hatta or enjoying a visit to Abu Dhabi's tranquil Garden City.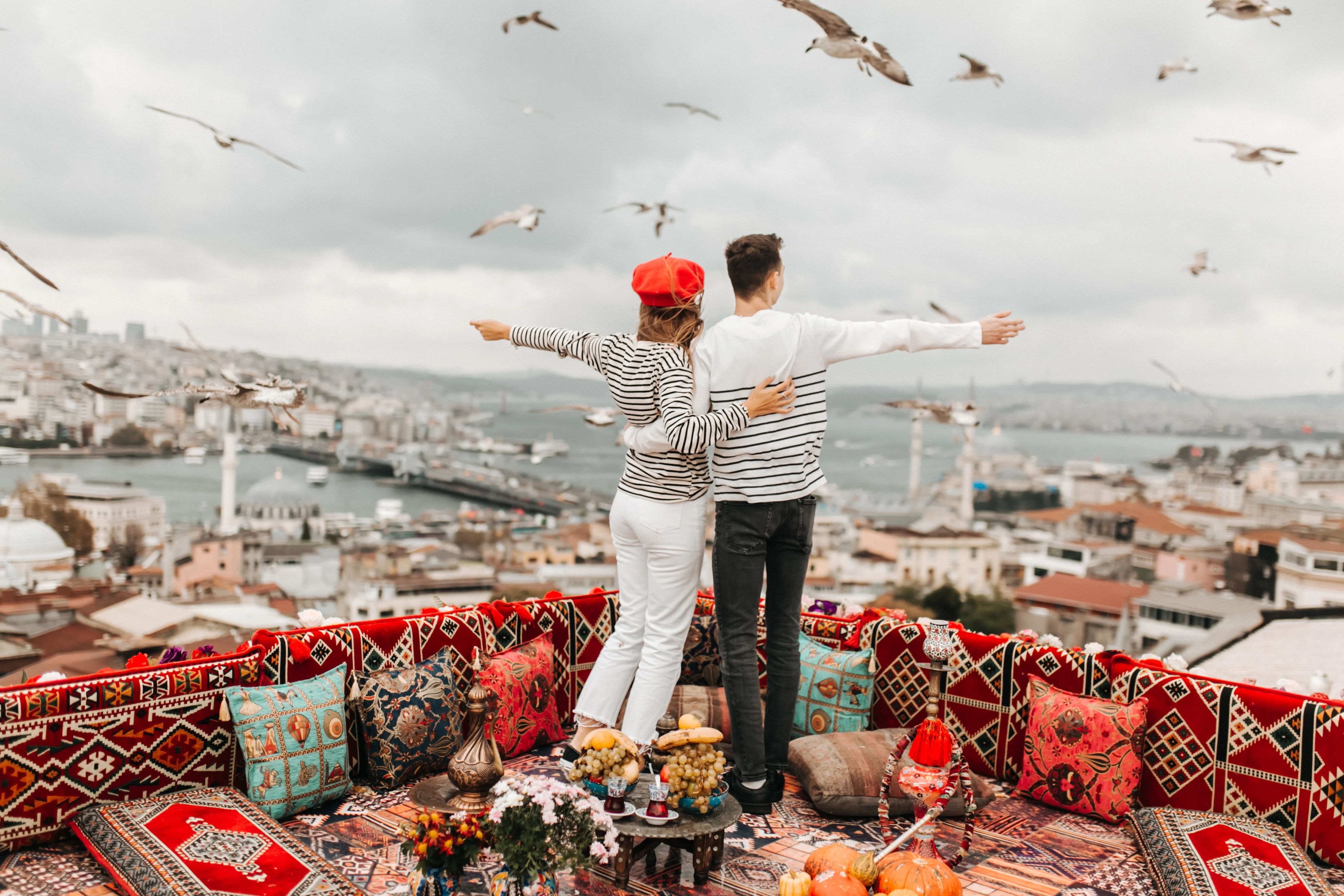 In a historically important location, Istanbul lies at the crossheads of two continents.
Here, only five hours from the UAE, you can absorb more than 2,500 years of history, culture, and traditions and enjoy fantastic food, amazing landmarks, and views worth travelling for. Visit Hagia Sophia, the Blue Mosque and go shopping at the Grand Bazaar. Winter weather is a combination of sunshine and snow flurries, but not to worry — an ice-dusted Bosphorus makes the entire city even more mystical. And there are plenty of funky bars, restaurants, and cafes to dip in and out of if you do happen to visit during a cold snap.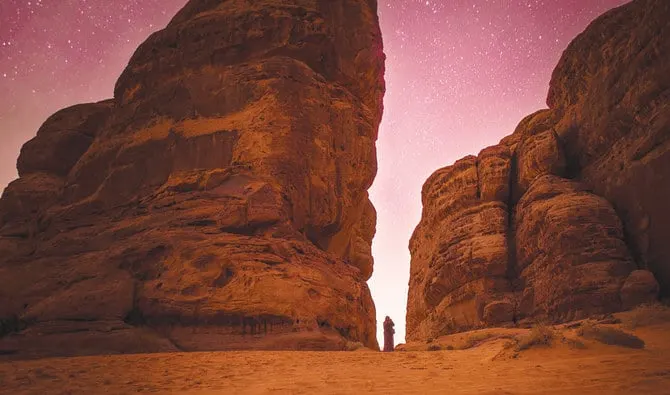 Dramatic landscapes, ancient history and amazing stargazing opportunities await in AlUla, Saudi Arabia's outdoor museum. February is a great time to visit, with temperatures hovering around a pleasant 20°C and colder during the evenings when the sun goes down. Visit the Old Town, walk the Dadan trail and take in the magic of one of the world's best-preserved Nabataean kingdoms.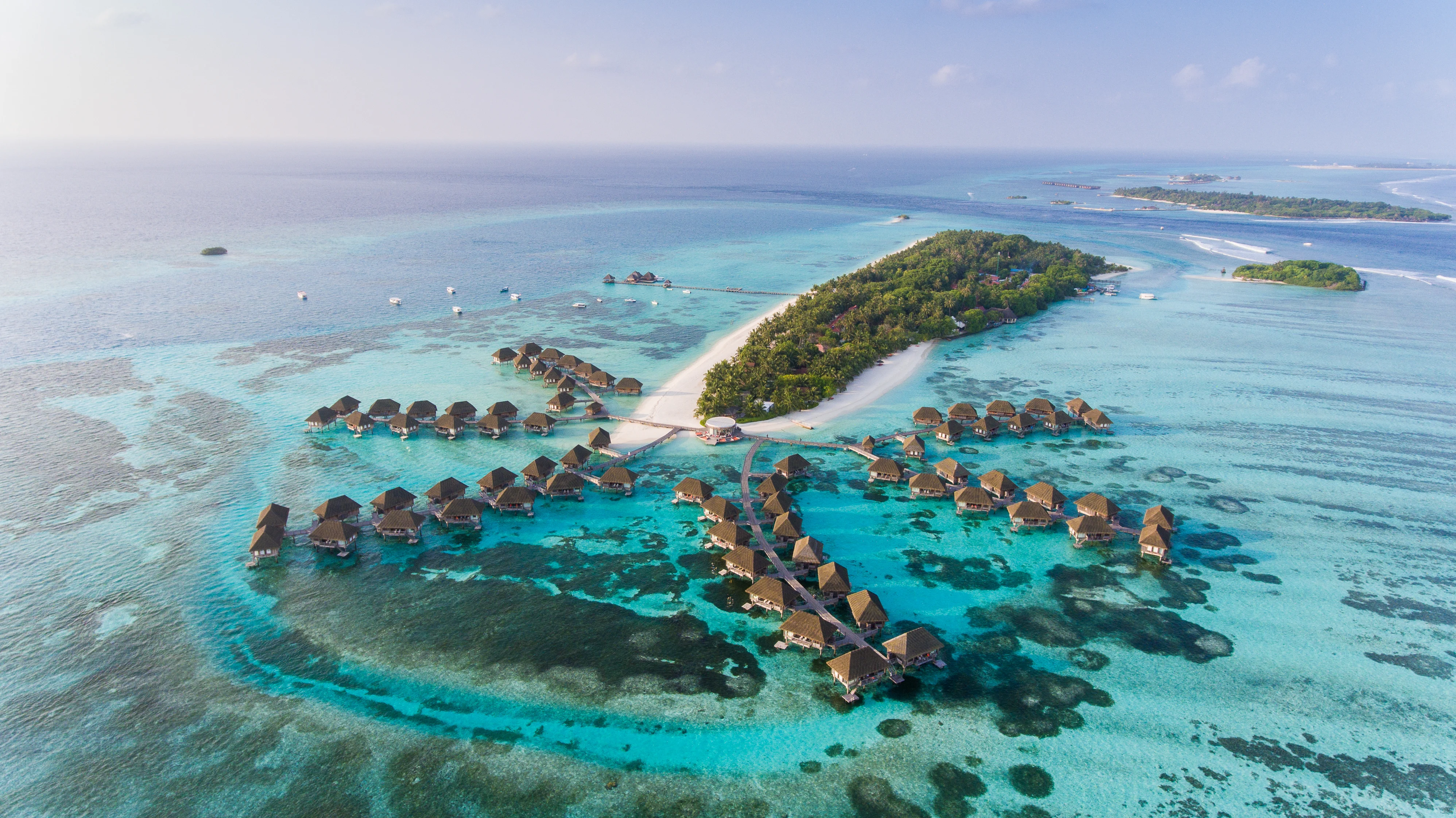 A destination that needs no introduction, the Maldives combines uninterrupted ocean views, year-round sunshine and some of the world's best marine life, all within an easy four hours from the UAE.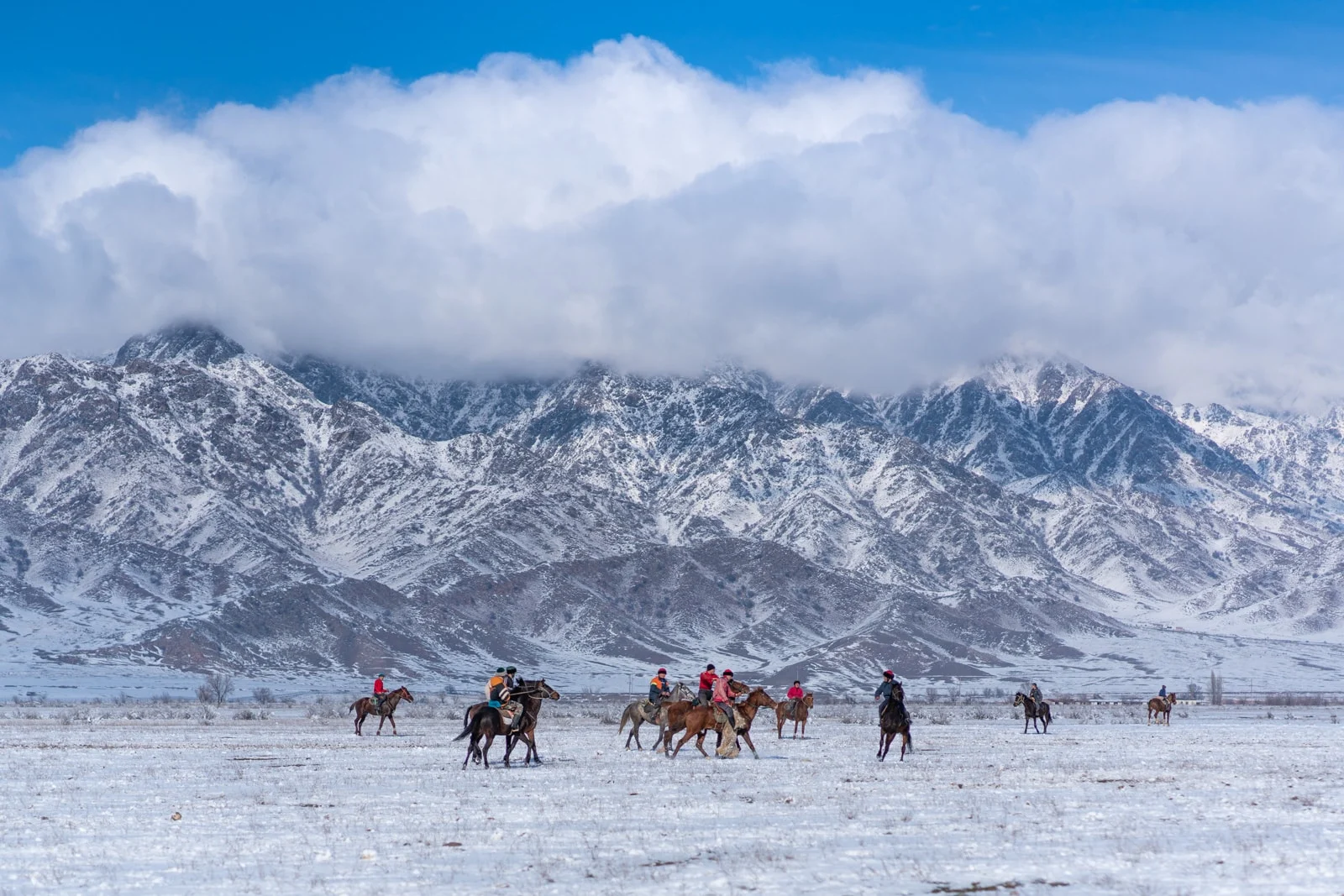 If you've not quite had your fill of winter, Kyrgyzstan is worth considering for a quick getaway next month. The landlocked country is still in its winter wonderland phase, and travellers will need to pack their warmest clothes as temperatures barely creep above zero in Bishkek, Central Asia's greenest capital.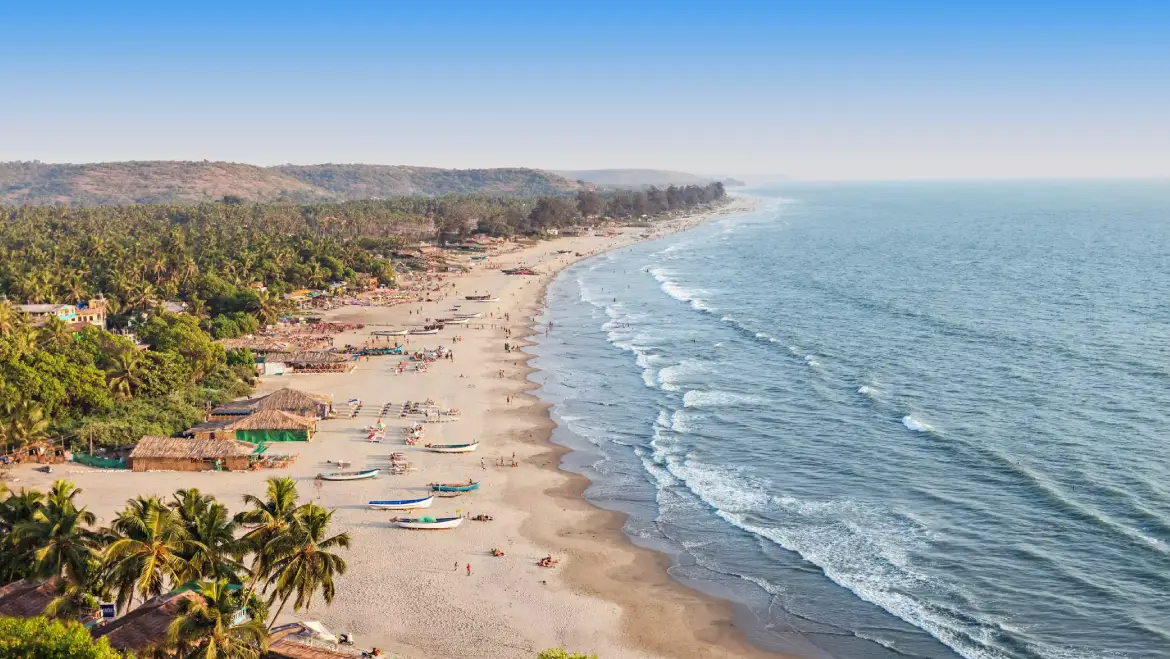 One of India's most popular destinations, Goa offers a vibrant nightlife, a creative culinary scene and plenty of sun-kissed beaches.
Peak season in the western state is from November to January, but pleasant temperatures linger in February without the hassle of crowds. Explore Margao and its Portuguese colonial past, head south for relaxation and a dip in the Arabian Sea at Benaulim Beach or head to Baga Beach for all-action nightlife. Animal lovers will want to stop at Bhagwan Mahavir Wildlife Sanctuary, one of Goa's oldest wildlife sanctuaries that's home to cascading waterfalls, an amazing array of birdlife, leopards, elephants, deer and more. The end of the month is also when the Goa Carnival takes place, bringing with it four days of celebrations marking the culture and cuisine of Goa in a colourful Mardi Gras-style celebration.